While it is nice to imagine a luxury trip without worrying about finances, most of us have to consider costs when making plans. But that doesn't mean you have to stick with TV shows and video games for entertainment. With a reasonable budget in mind, we researched fun activities that are also friendly to the wallet and came up with these 13 spring activities that won't break the bank. Add these plans into the mix to make your weekends enjoyable AND affordable.
1. Rent Kayaks or Paddleboards at Your Nearest Watersport Outfitter's
Photo Credit: Scott K. Brown
More Information: Although prices vary depending on location, most Virginia State Parks rent out kayak, canoe, and paddleboard equipment. Here are a few other companies that have affordable rentals:
2. Admire Exotic blooms at the Botanical Gardens
Photo Credit: Matt Long, @landlopers
More Information:
3. Discover the Wonders of the World at a Museum
More Information:
4. Attend a Festival in Virginia
More Information: Prices vary for each event, but many are free or less than $16.
5. Pick Tulips and Daffodils at Burnside Farms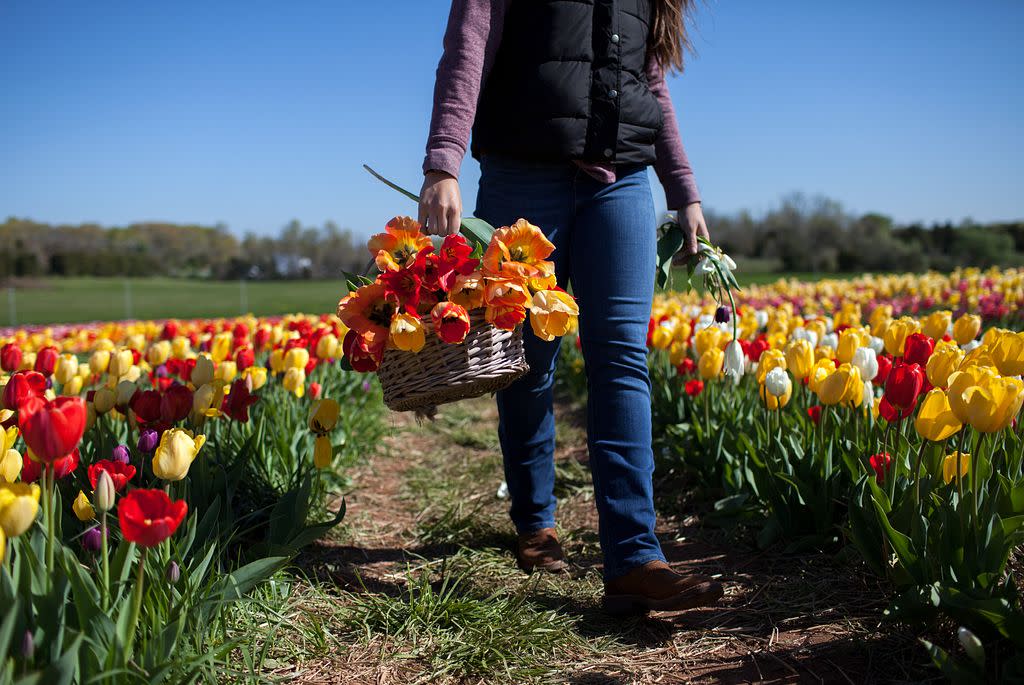 More Information: Entry is $19 per person during the week and $21 per person during the weekends. Children under six are free. Five flowers are included with admission.
6. Take the Bikes Out on a Trail Day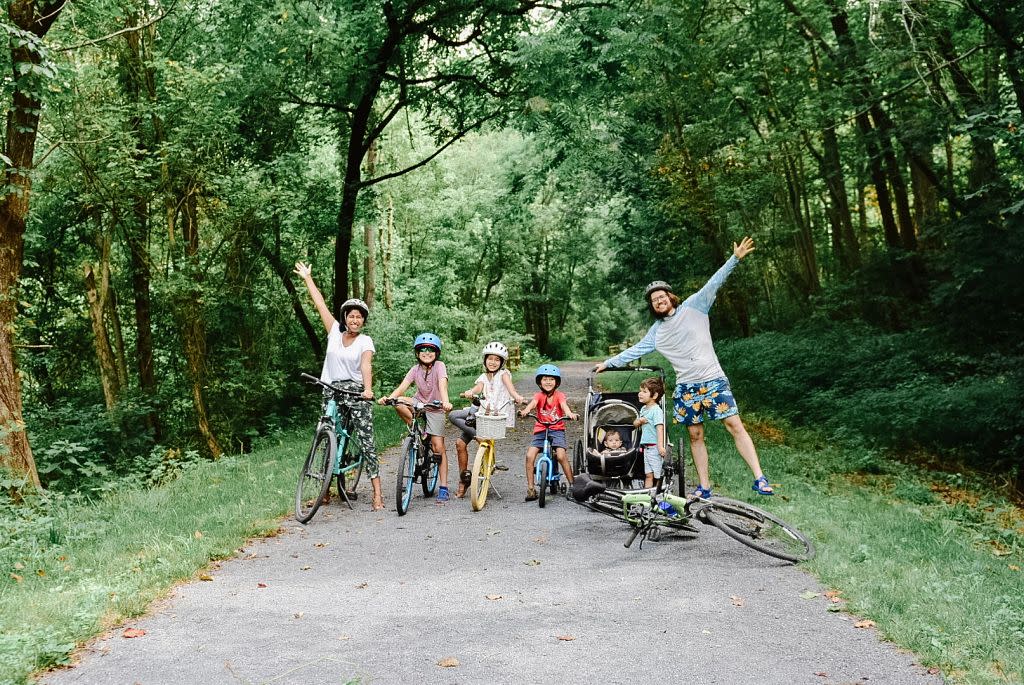 Photo Credit: Preethi B. Harbuck
More Information: Free entrance to trails, although some parks may require an entrance fee.
7. Explore the Wilderness at One of Virginia's National Parks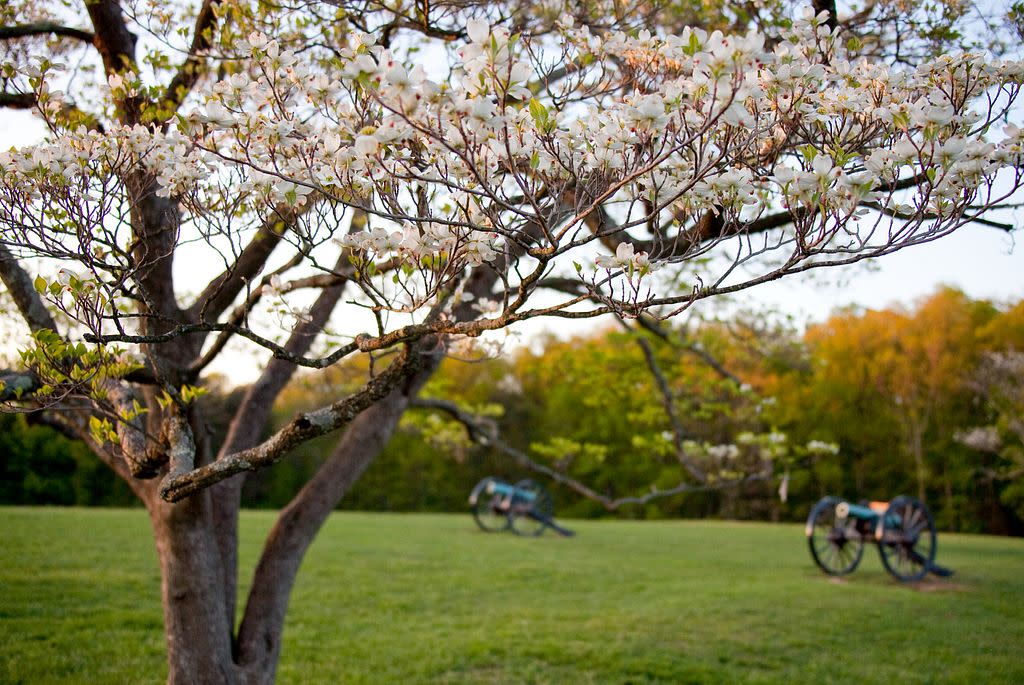 Photo Credit: Bill Crabtree, Jr.
More Information: #FindYourPark. Entrance fees vary, but the park service has several fee-free days during 2023.
8. Play a Round of Miniature Golf
Photo Credit: April Greer
More Information:
9. Learn about Interesting Animals from Around the World at the Zoo
More Information: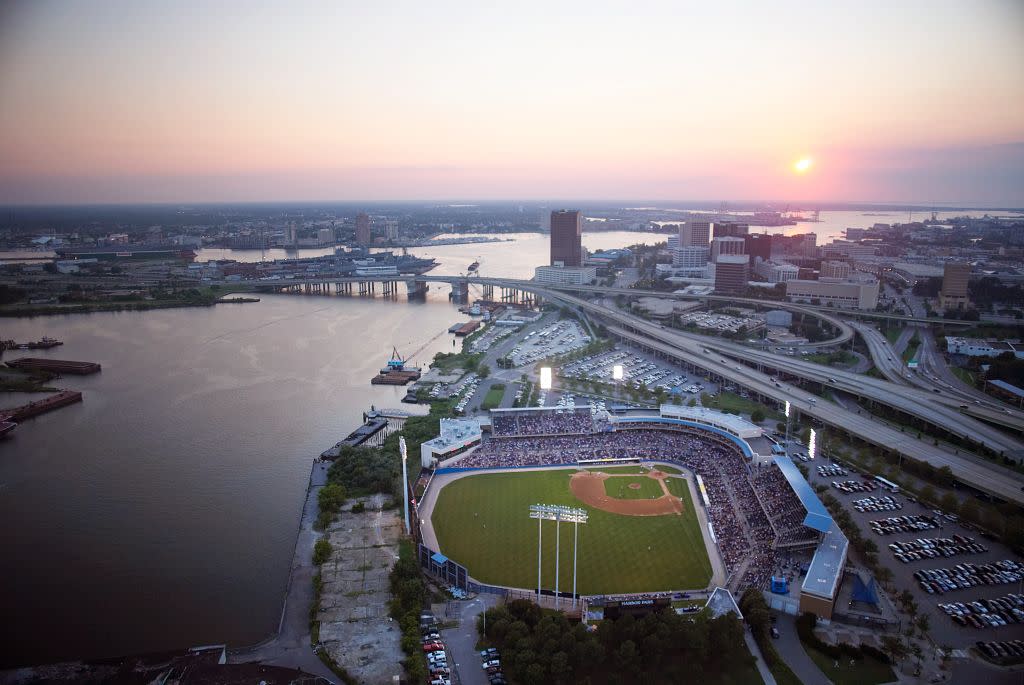 Photo Credit: Cameron Davidson
More Information: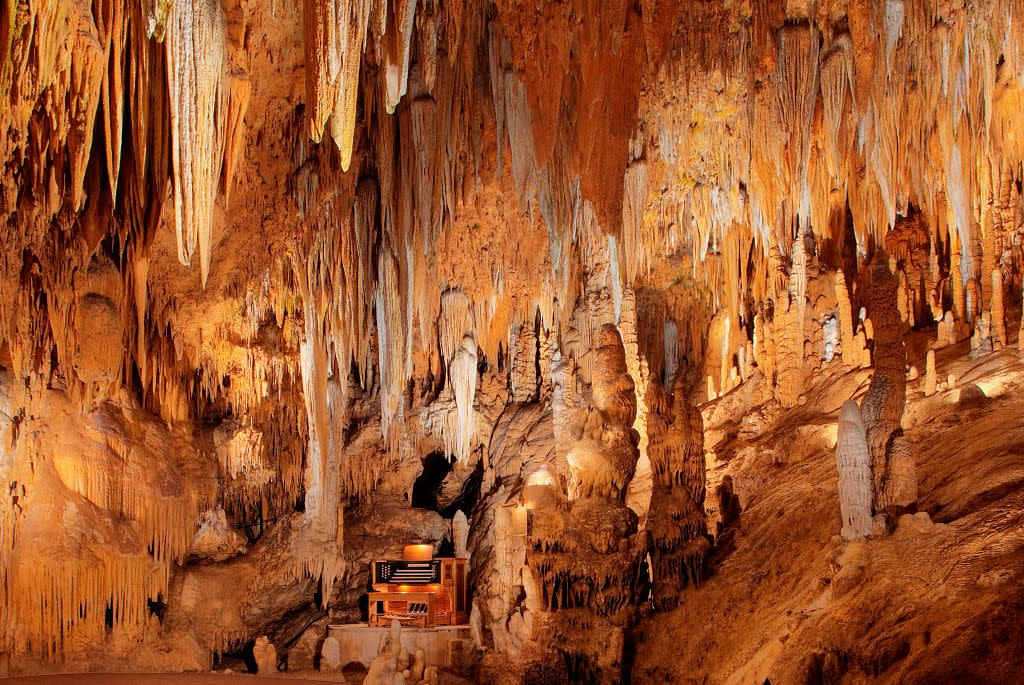 Image courtesy of Luray Caverns
More Information: Here are some of the popular caverns that are less than $16:
12. Take in a Scenic Sunset from a Lighthouse
Photo Credit: Chad Williams, @echadwilliams
More Information:
More Information: Find all historic sites in Virginia, or visit a few of the popular destinations:
Although this is a good start, there are plenty of other inexpensive activities throughout the state that work with any budget. Tell us what your economical ideas are for spring fun in Virginia!