A Breaks Interstate Park Getaway
You Won't Believe this Adventure. 
If you're an outdoors, sports-minded individual, head to Breaks Interstate Park for outdoor adventure surrounded by some of the most beautiful scenery in the world.
The Grand Canyon of the South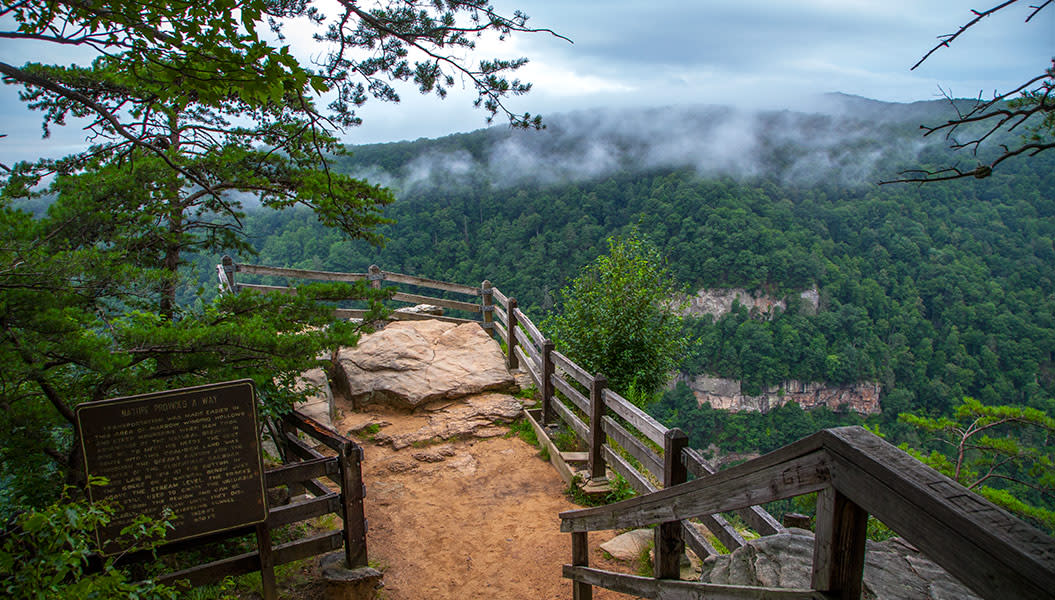 Breaks Interstate Park, located on the Virginia/Kentucky border in Dickenson County is one of two interstate parks in the nation and is home to "the Grand Canyon of the South . . . but with clothes on" — plenty of flora and fauna!
Daniel Boone is credited with discovering The Breaks in 1767 as he attempted to find ever-improved trails into Kentucky and the Ohio River Valley beyond. Passes through these rugged mountains were called "breaks" by early settlers.
The 4,500-acre park features an Olympic-size pool, a 12-acre lake with paddleboats and fishing, hiking trails, horseback riding, mountain biking, picnic areas, camping and cabin areas, a lodge, restaurant and amphitheater.
Water Fun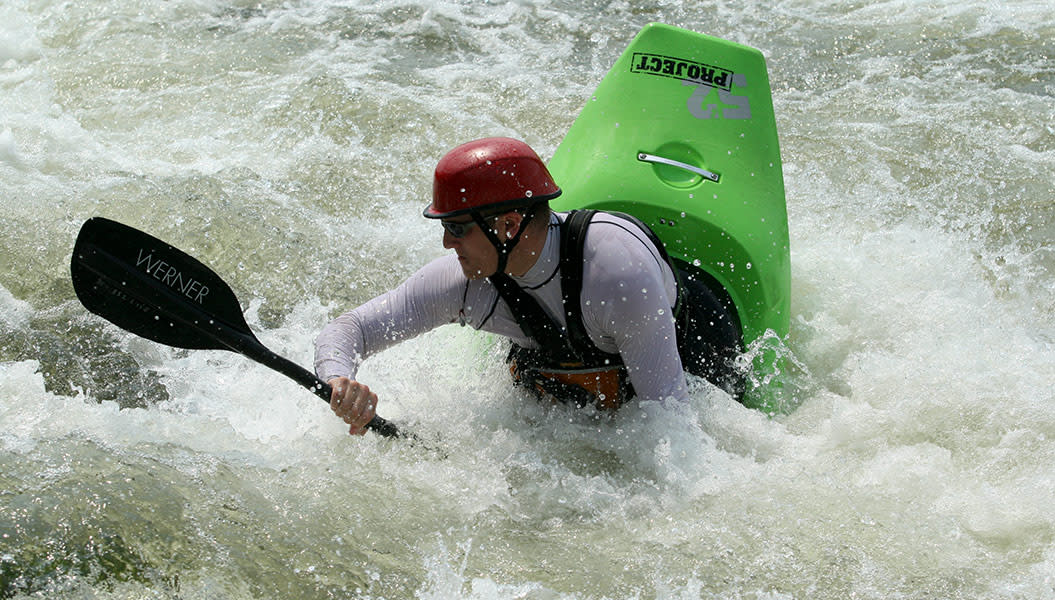 Whitewater rafting is an adventure on Class IV-VI rapids on the Russell Fork River and is contingent on releases from the nearby John W. Flannagan Dam & Reservoir in Dickenson County, just about 5 miles from Breaks. The reservoir itself provides some of America's cleanest and clearest water for swimming, fishing, motor boating and water-skiing.
Mountain Drive for Music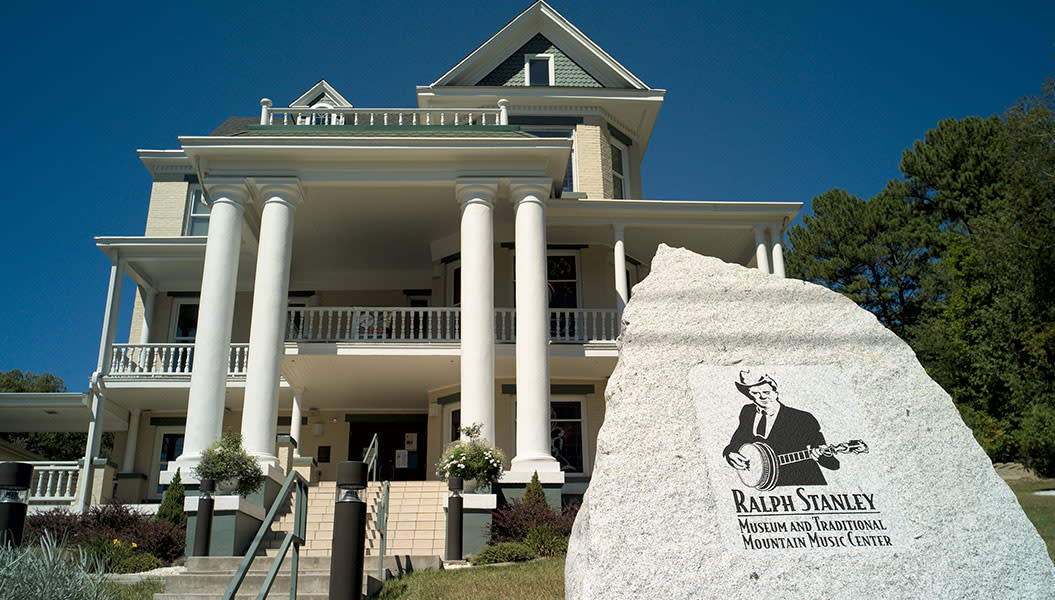 Your adventure in the rugged Appalachian Mountains can include a driving tour over Cumberland Mountain on a self-guided 19-mile tour. And while you're still in Dickenson County, be sure to see the Ralph Stanley Museum & Traditional Music Center. Dr. Ralph was born in the county. His popular music festival takes place every last weekend in May at the Stanley Homeplace and is part of The Crooked Road, Virginia's Heritage Music Trail.
Numerous events are planned throughout the season at Breaks Amphitheater, too, such as Bluegrass in the Park every Saturday night, Potter's Knoll Arts & Crafts Festival and plenty of Gospel sings.
Watercraft - Virginia Is For Lovers
Virginia State Parks are consistently rated the best in the nation. For more than 80 years…