Virginia is home to numerous live music venues ranging from concert halls to small clubs to amphitheaters in the great outdoors. Now that live music is back, start making plans to catch nationally-renowned bands and discover new favorites at these unique live music venues in Virginia.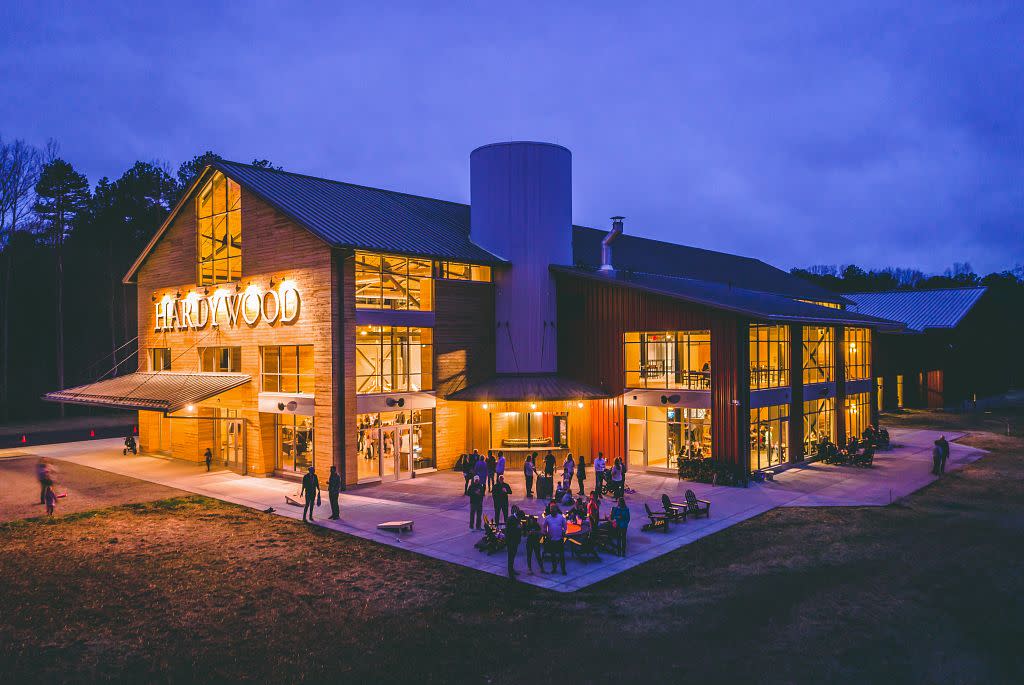 Photo Credit: Chad Williams, @echadwilliams
Located just outside downtown Richmond and nestled on 24 acres overlooking Tuckahoe Creek, Hardywood's West Creek location includes a public taproom with a built-in stage and hosts a variety of local rock and folk artists.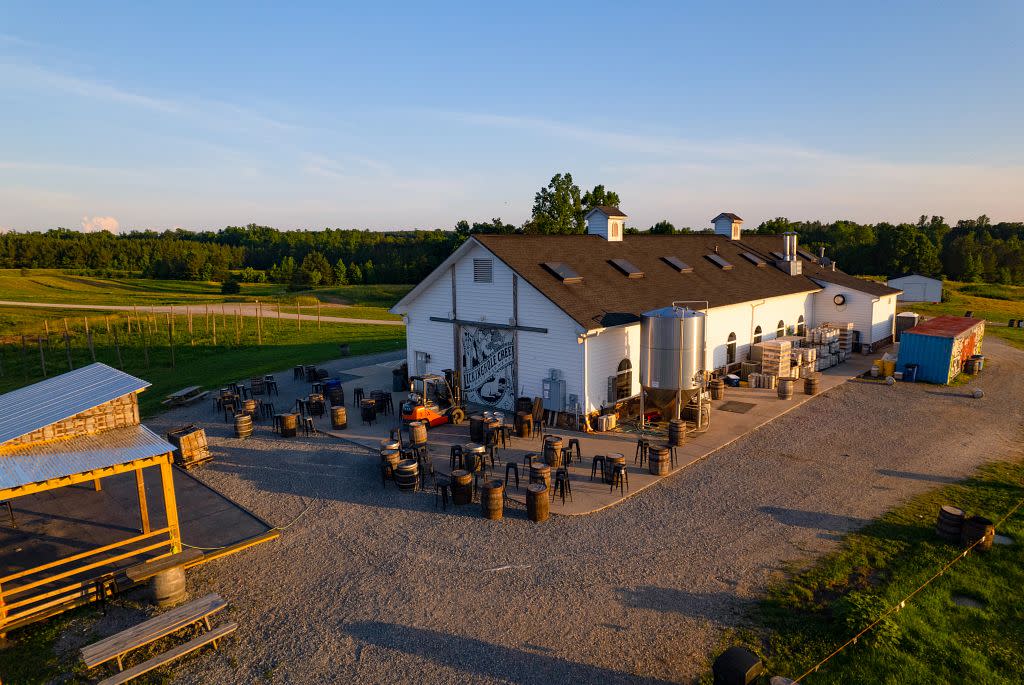 Photo Credit: Chad Williams, @echadwilliams
Lickinghole Creek is a farm brewery and outdoor agribusiness venue in rural Goochland County outside of Richmond that promotes and hosts events and beer collaboration with talented artists to combine the best of beer and the best of music.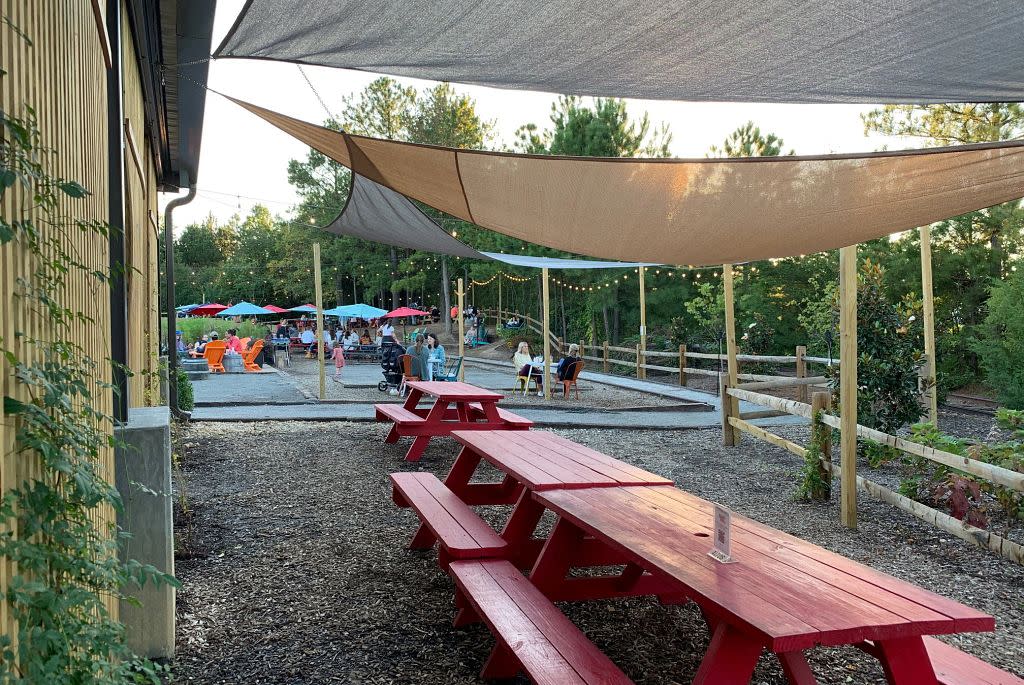 Brambly Park is an urban winery and oasis on two acres located in the northwest corner of Richmond's Scott's Addition neighborhood. The venue hosts regularly scheduled events and live music performances, including its After Dark late night concert series.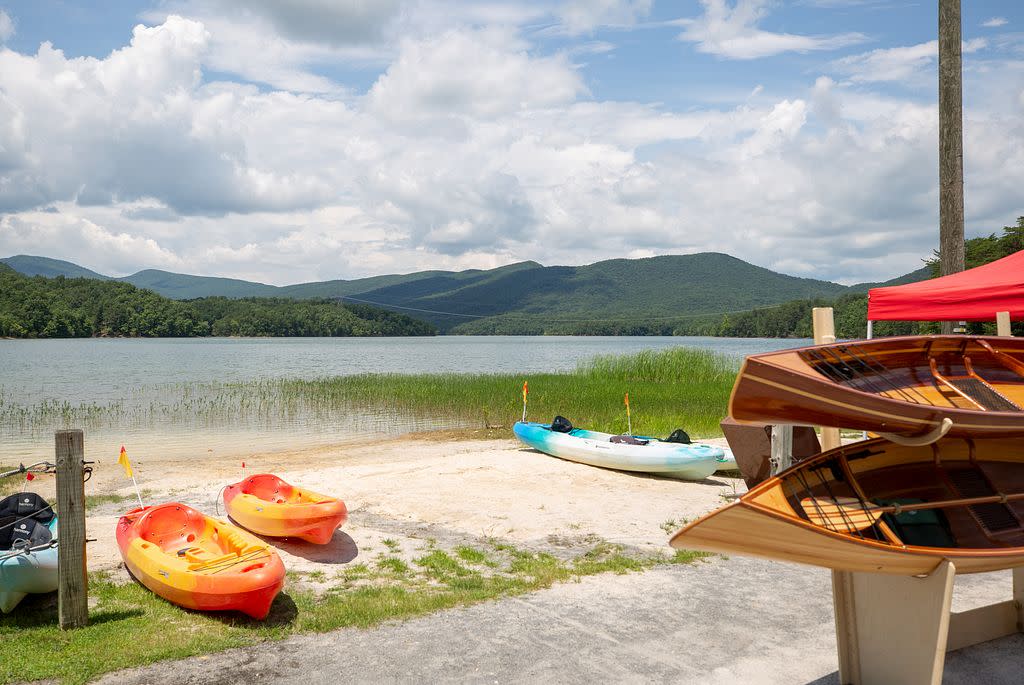 Head to the waterfront at Claytor Lake for some paddle up concerts featuring music from regional acts. Visitors can canoe, kayak, and paddle up to a front row seat for this unique music series.
The Harvester Performance Center hosts more than 300 musical performances annually, with music from major stars to local acts.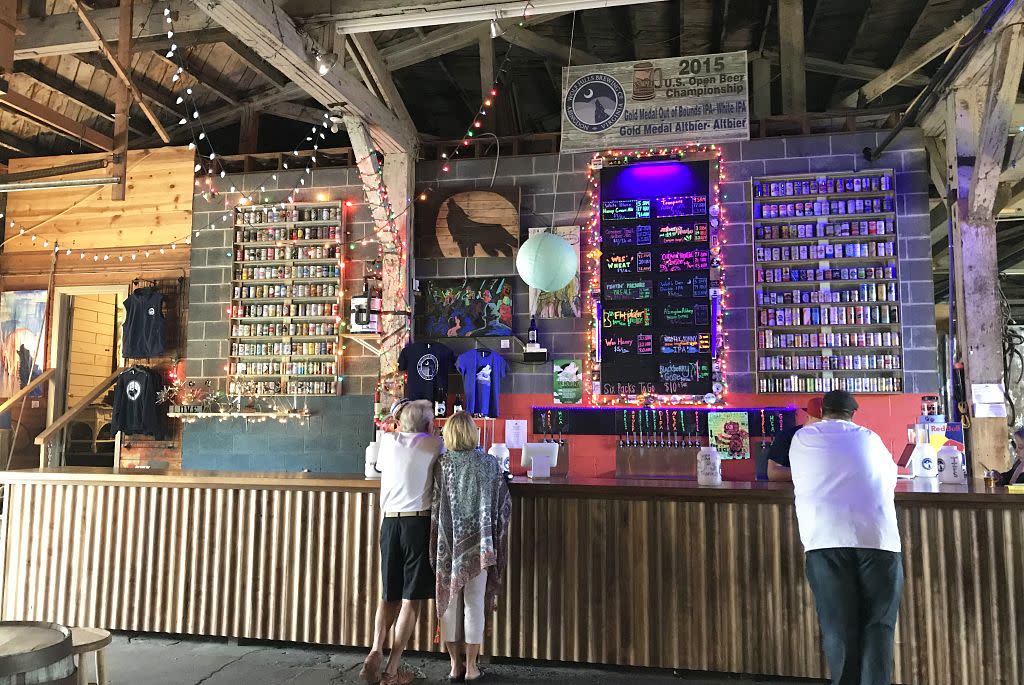 Along with an extensive array of craft beer on tap, Wolf Hills also hosts live music every Thursday-Saturday featuring many of the region's popular bands.
The Floyd Country Store opened in 1909 as a general store and over the course of its history was a hardware and general store that served old-fashioned candy, hand-dipped ice cream, homemade country food and a great collection of hard-to-find old-time and bluegrass music accessories. In the late 1990's, the industry needed to change to stay in business, and at that time the store was open one night a week for what is now famously known as the Friday Night Jamboree. The Jamboree brings people each week to dance, enjoy and play gospel, old-time, and bluegrass music. The crowd usually spills out into the street as it's one of the most popular events in the area.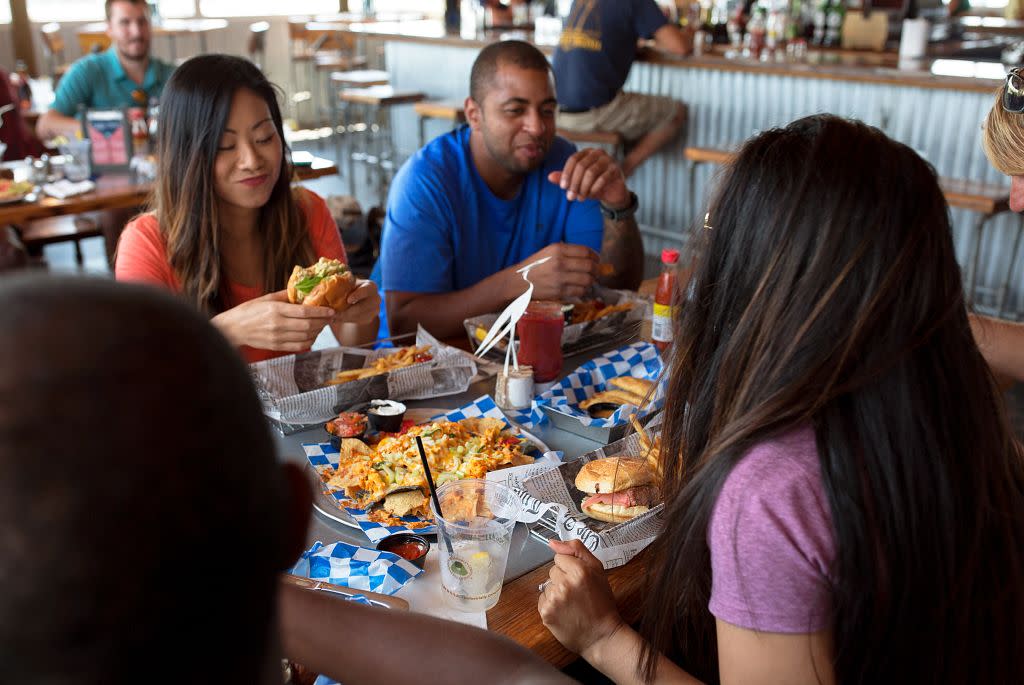 The Shanty is a seafood restaurant located in the historic Cape Charles Harbor, featuring fresh local caught seafood live music every weekend. Visitors can enjoy sitting on the water enjoying local acts.
Courthouse Creek Cider is an orchard and cidery located in Maidens, producing heartfully made, fine Virginia cider. The venue hosts weekly music and food events featuring local and regional acts.
Photo Credit: Cameron Davidson
When concert goers attend the Wolf Trap National Park for the Performing Arts, they are standing on what used to be a working farm. Catherine Filene Shouse acquired the land and founded Wolf Trap in 1966 when she donated the land to the U.S. government as well as funds to build a large outdoor amphitheater.
Photo Credit: Keith Lanpher
The Lime Kiln Theater is rooted in and inspired by the magic of a natural, outdoor theater and is located in an abandoned, turn of the century, lime quarry and kiln. Lime Kiln Theater hosts numerous live music shows and plays throughout the season.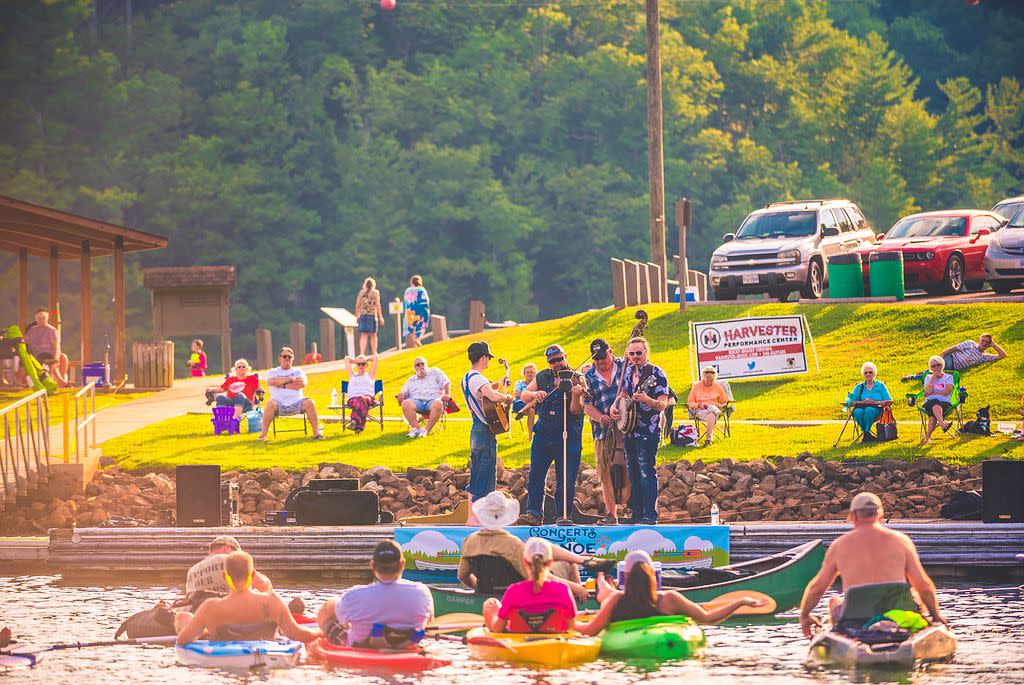 Photo Credit: Matt Ross
The Franklin County Parks & Recreation at Twin Ridge Recreation Area on Philpott Lake hosts a summer concerts series on the water. Upcoming shows this summer include New Macedon Rangers, Seph Custer and Deep Creek, and Bill and the Belles.