With you
from start to finish!
From Touchdowns To Finish Lines, Virginia Is Where Athletes Compete For Glory.
Sports Virginia is a statewide collaboration of professionals from local convention and visitor bureaus, sports commissions, parks and recreation departments and facilities. Our sports experts are geared toward making the planning and hosting of sporting events as seamless as possible.
This site is your one stop source for information to help with planning an event in Virginia. The Virginia team can assist with site selection and distribution of bid/RFP information statewide or to select Sports Virginia partners.
Questions?
Have questions about our venues or need help planning your next sporting event? We're here to help!
Virginia is quickly becoming a go-to destination for niche sports of all types. Sports such as Quidditch, Spikeball, Disc Golf and…
Virginia's diamonds have played host to the Annual ISSA World Championships, USSSA Baseball Global World Series, ISF Senior World…
With thousands of miles of coastline and shoreline, Virginia offers many venues for events on the sandy shores or in the water.
Meet The Team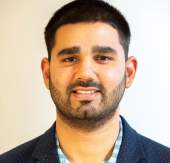 DANISH SAADAT
NATIONAL SALES & MARKETING MANAGER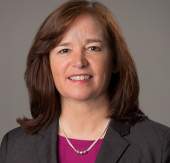 JONI JOHNSON, CTP, TMP
DIRECTOR OF SALES