India
Welcome to Virginia!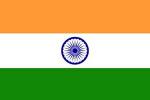 A true American getaway, Virginia combines history, culture and sophistication with gorgeous scenery, exhilarating outdoor activities and world-class relaxation.
From the shores of the sun-kissed Atlantic Ocean beaches of Virginia Beach, to the Blue Ridge and Allegheny mountains of western Virginia, you'll find everything from big city fun and world-class shopping, to meandering quiet drives on country roads.
We look forward to welcoming you to Virginia on your next holiday. Click on the links below to start planning your trip.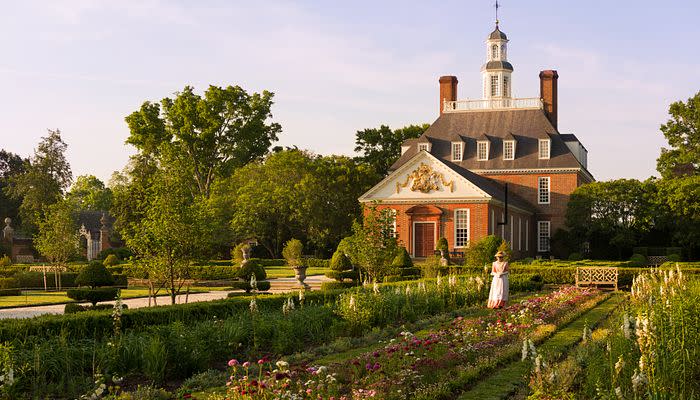 Discover American History
History comes alive in Virginia. Tour premier historic American sites such as Colonial Williamsburg, Monticello, Mount Vernon, and Jamestown, the New World's first permanent English settlement, founded in 1607. Home to eight American presidents, Virginia was the fateful site in America's battle for independence. Later, more major Civil War battles were fought in Virginia than any other state.
---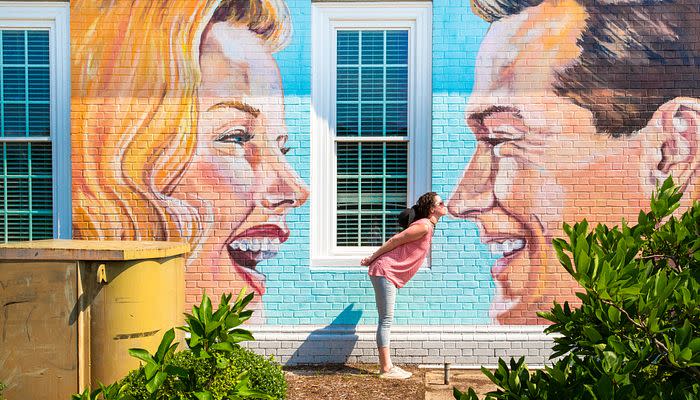 Experience The Culture
From museums to music, Virginia's arts embrace inspiration from historic roots to present day. Visit the Birthplace of Country Music Museum in Bristol, celebrating the influence of the famous 1927 Bristol Sessions on today's music. Or travel one of many Artisan trails and take home an artists' finest accomplishments.  It's easy to satisfy your shopping bug at hundreds of outlets, antique shops and eclectic boutiques.  For a snapshot of American culture visit one of the many festivals across Virginia celebrating local crafts, heritage, regional produce and music.
---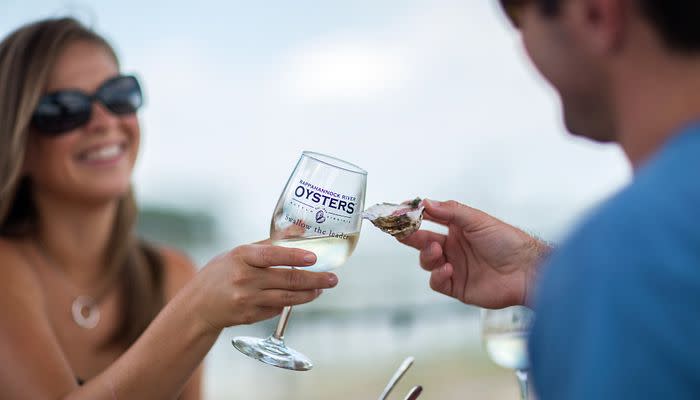 Tantalize Your Tastebuds
Virginia is a wine destination unlike any other, with more than 300 wineries and dozens of wine trails surrounded by lavish scenery, breathtaking views, quaint small towns and monumental historic sites. What better to pair with award-winning wine than fabulous farm-to-table food? Virginia ranks as the oyster capital of the East Coast, boasting eight unique oyster regions, providing the perfect partner for wine.
---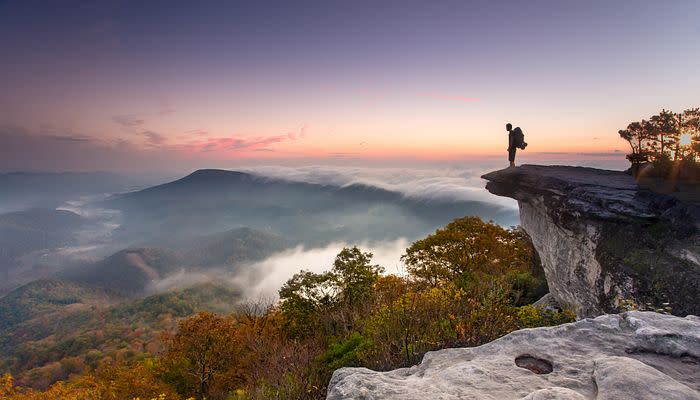 Explore the Great Outdoors
Virginia's temperate climate makes possible a full range of recreational activities year-round, including cycling, camping and boating, horseback riding, fishing and golfing. Millions of acres of national forests with massive 300-year old hemlocks and limestone rock formations provide a refuge for rare plants and animals. Hikers will enjoy Virginia's 544 miles of the Appalachian Trail, a green footpath stretching from Maine to Georgia.
---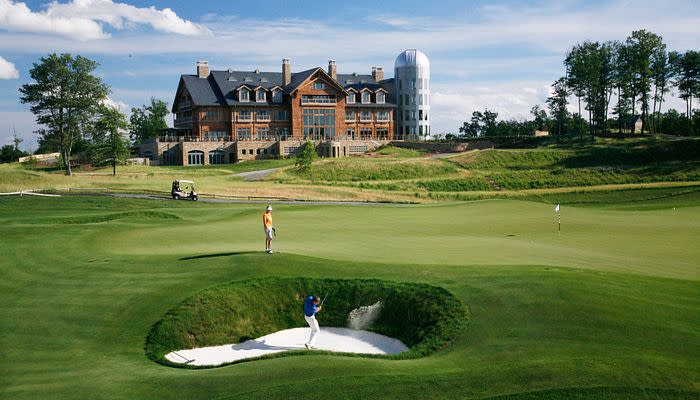 Relax into the Moment
Take in the sweeping mountain vistas along the Blue Ridge Parkway and Skyline Drive or quiet your soul with the sound of waves rolling onshore at Virginia Beach.
Virginia offers a wealth of options when choosing your perfect place to stay, including high-rise city views, cabins in the woods, boutique hotels and award-winning luxury resorts. And at the end of the day, who can resist a pampering spa treatment or a sip of local Merlot?
Getting to Virginia
Located just south of Washington, DC on the USA's mid-Atlantic coast, your arrival is easy through Washington Dulles International Airport in northern Virginia. Or, if you are arriving in Virginia from another U.S. destination, choose from one of 9 commercial airports conveniently located across the state. Major highways and some of the USA's oldest and most scenic byways make a fly-drive holiday to Virginia convenient and enjoyable.
For additional information please browse our website or visit the Capital Region USA website.