LGBTQ+ FRIENDLY EVENTS
Mark your calendars for these LGBTQ+ friendly events in Virginia!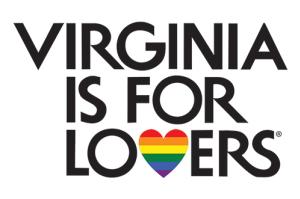 Across the state, during all seasons, Virginia special events, festivals, shows and exhibits are designating themselves as LGBTQ+ friendly. Your weekend escape or family vacation can include a festival or special event that matches what you love – music, food, craft beverages, performing and fine arts, history, city rooftops or small town charm. Included are LGBTQ+ centric events, year-round and during Pride Season, run by LGBTQ+ business owners and allies.