Explore Virginia's Civil War History
Get hands-on with history in Virginia as you hear stories, read accounts, and see reenactments of life during the Civil War. Glimpse 1861-1865 through the eyes of women, African-Americans, soldiers, spies, and children at hundreds of civil war sites around the state. If you're asking "are there any civil war sites near me", the answer is a definitive yes! Look below for resources to start your journey.
More major Civil War battles were fought in Virginia than in any other state.
From the first battle of ironclad ships at Hampton Roads in the east to the adventures of Stonewall Jackson in the west; from the first major battlefield near Manassas in the north to the fight over salt mines in the southwest, Virginia's Civil War experience extended to every corner of the state.
Five National Parks and an equal number of Civil War Trails' regional programs highlight hundreds of stories, stitching colorful threads into Virginia's rich historical tapestry.
The Virginia Civil War Trails
Five regional programs fill in the gaps between the National Parks and highlight some of the less-known but no less interesting stories Virginia has to offer. Hundreds of Trails' interpretive signs give visitors the chance to explore Virginia's back roads, learning some history while driving and walking through some of the most beautiful landscapes anywhere. Each regional Trail is outlined in free full-color maps available at state welcome centers and local/regional visitor centers. Find out more about Virginia's Civil War Trails program!
1862 Peninsula Campaign, Civil War in Tidewater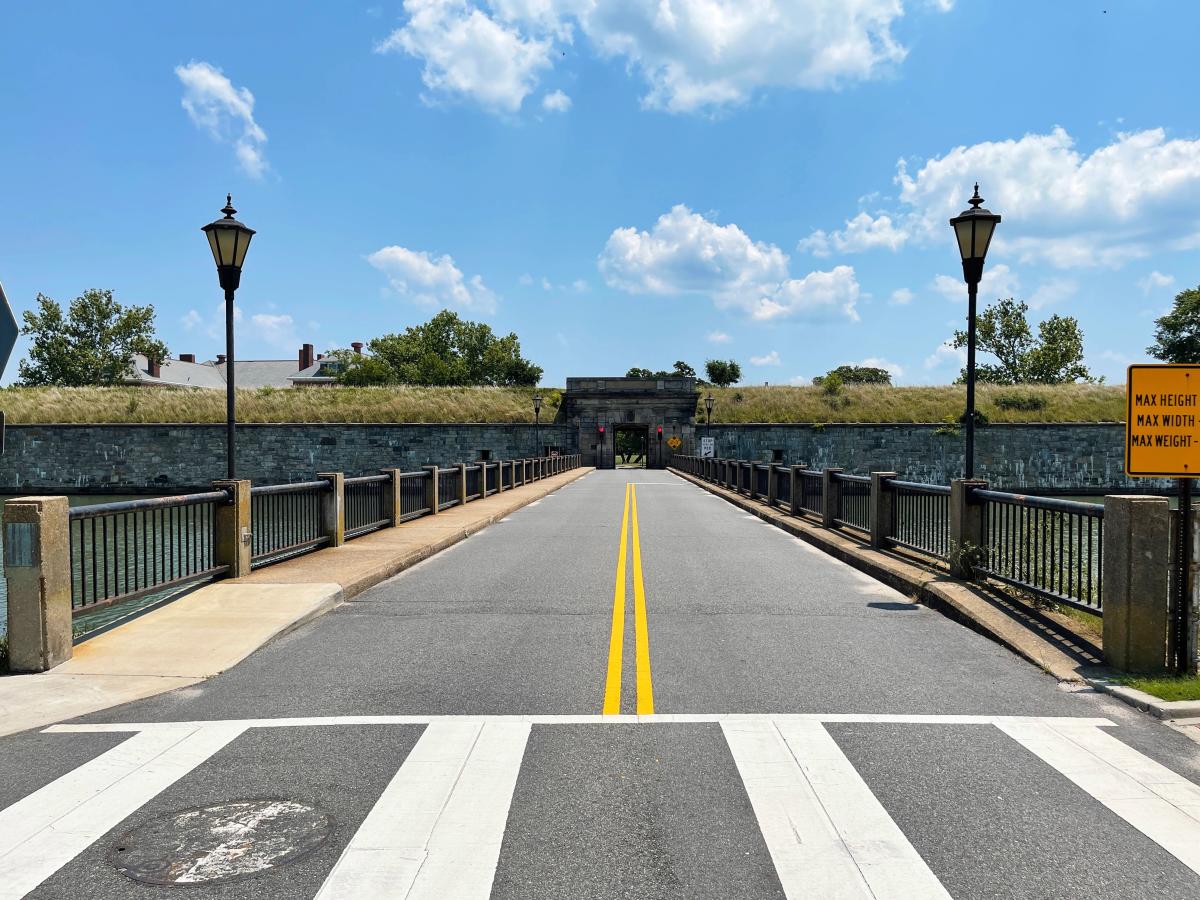 Drive the tour of the Peninsula Campaign, beginning at Fort Monroe in Hampton and ending on the bloody battlefields near Richmond. Several interpreted stops relating to the March 1862 Battle of Hampton Roads - the first action between two ironclad ships, the USS Monitor and the CSS Virginia - are available.
Additional sites of interest:
Shenandoah Valley, Avenue of Invasion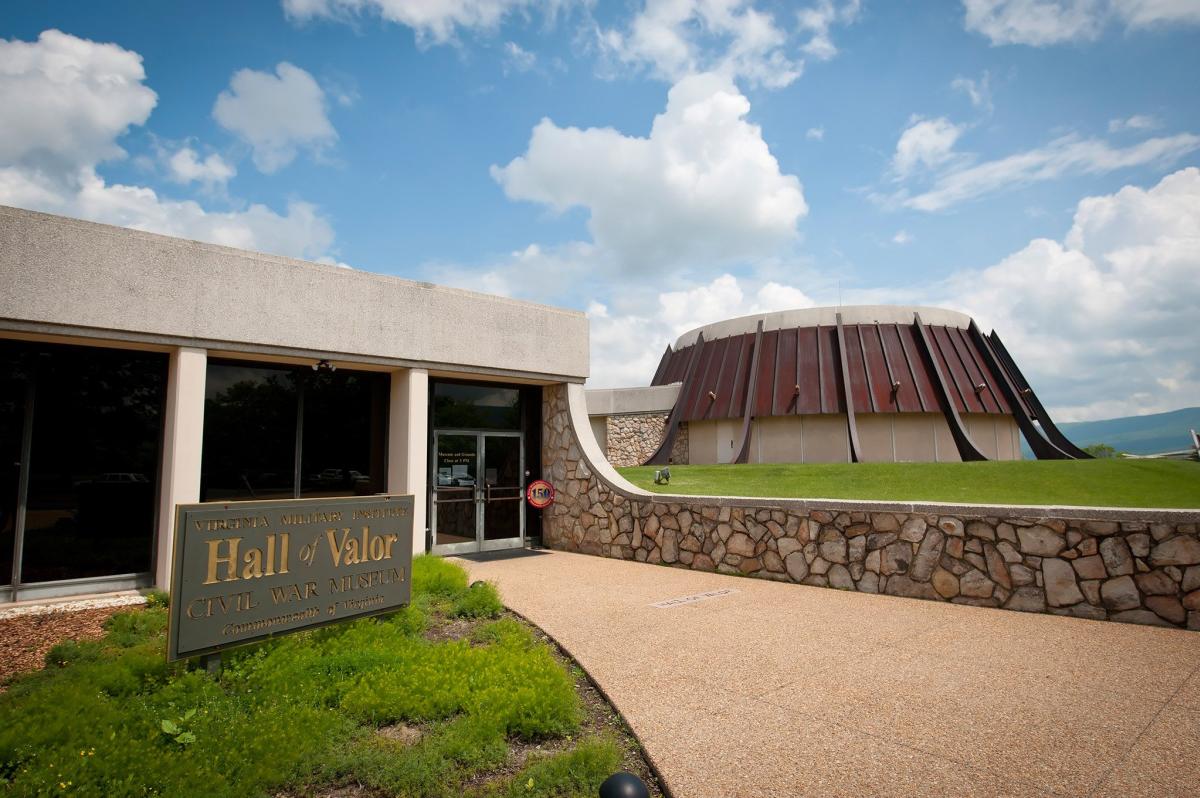 Trails stops uncover the often desperate action in the great breadbasket, the Valley of Virginia. Highlights are Stonewall Jackson's famous 1862 Valley Campaign and the final Union campaigns in 1864.
Additional sites of interest:
Northern Virginia, Crossroads of Conflict
The events leading up to the Battles of Manassas and Mosby Country, the defenses of Washington, and many other topics are explained at dozens of Trails sites from the rolling hills of Fauquier County to the DC suburbs.
Additional sites of interest:
Lee vs. Grant, The 1864 Campaign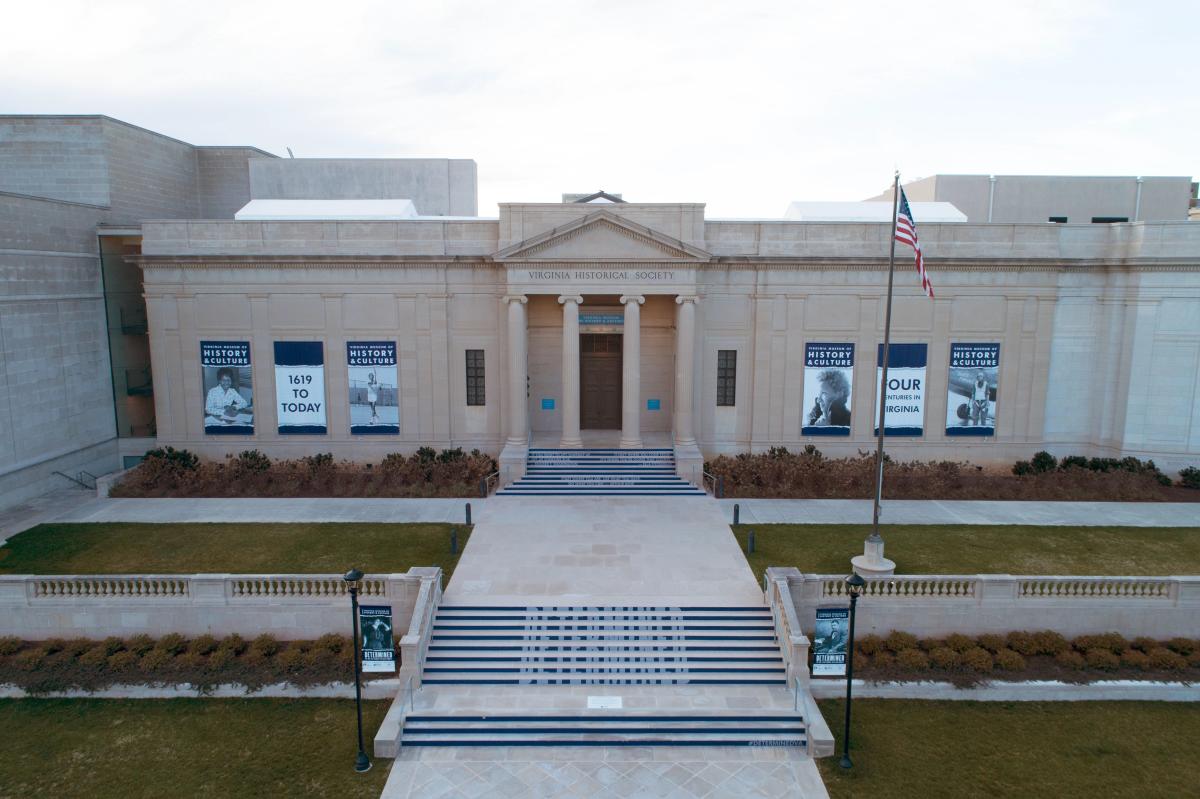 Central Virginia is considered the bloodiest ground in the country - the 1864 Overland Campaign began west of Fredericksburg and ended with the siege of Petersburg.
Additional sites of interest:
Lee's Retreat, The Final Campaigns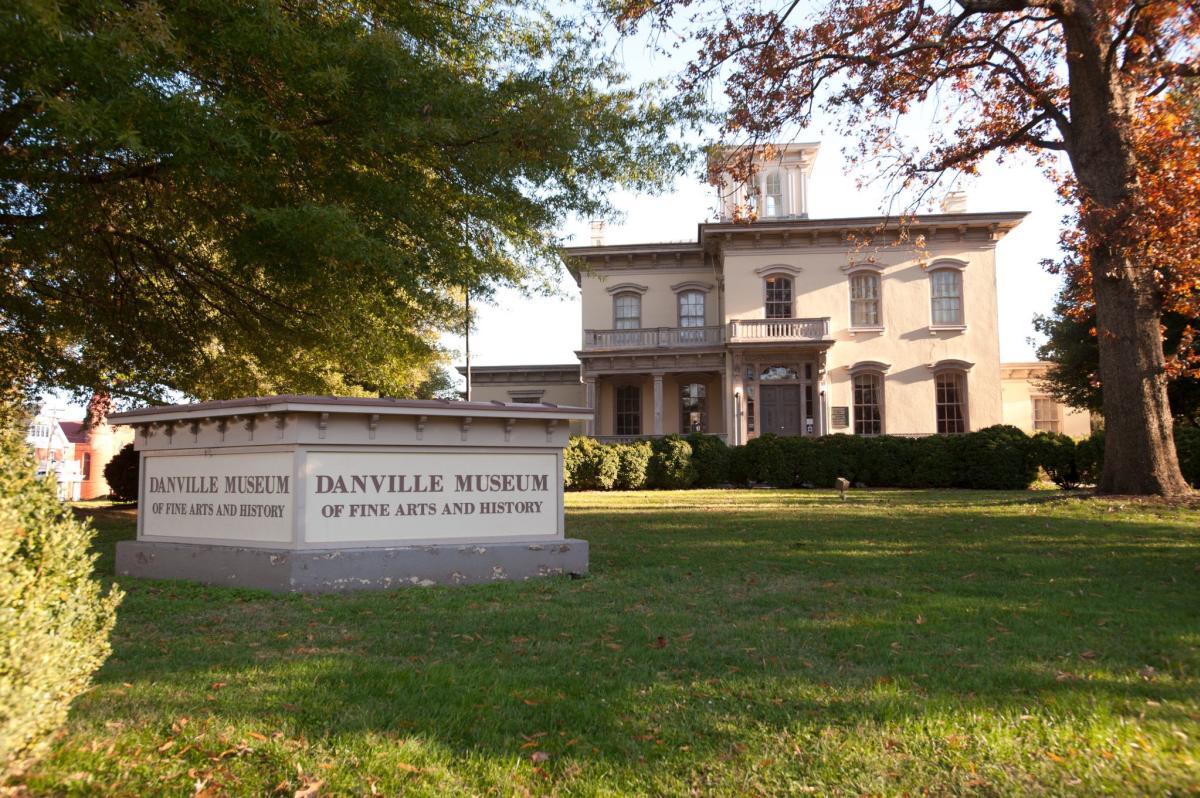 Cover the route of Robert E. Lee's final march from Petersburg to Appomattox. Visit the battlefield at Sailor's Creek, where Lee lost a substantial part of his army, and explore the 1864 Wilson/Kautz Raid, as well as the critical battle at Lynchburg.
Additional sites of interest: