Homeland
Season 7 Filmed in Virginia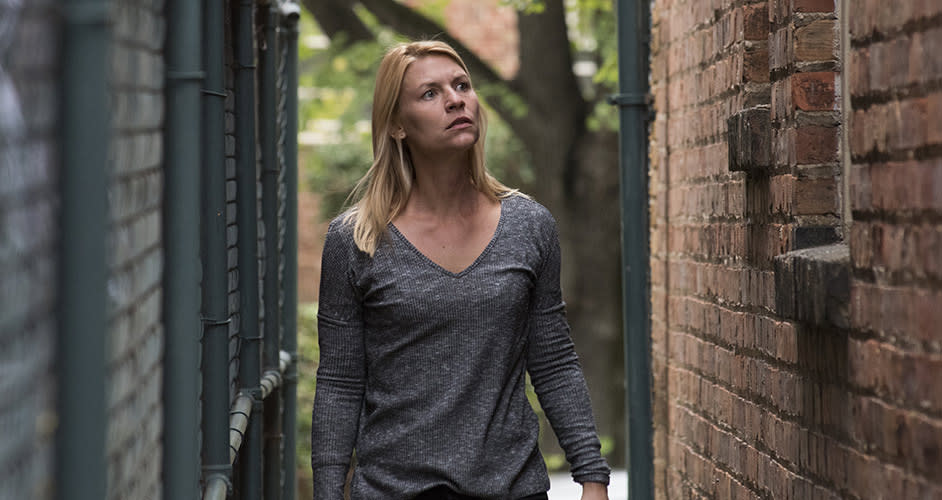 Claire Danes as Carrie Mathison in HOMELAND (Season 7, Episode 03).
Photo: Antony Platt/SHOWTIME
Season 7 of the Showtime series Homeland began filming in Virginia in fall 2017, and continued through early spring of 2018. The Emmy-winning CIA thriller stars Claire Danes and Mandy Patinkin, and has previously filmed across the globe, with seasons shooting in Charlotte, NC; New York City, Morocco, South Africa, Germany, Israel and more. The production chose to bring this season to Virginia in large part because of the commonwealth's versatility on screen, film-friendly environment, and a celebrated up-and-coming cultural scene that makes Virginia a welcome home for the show's cast and producers.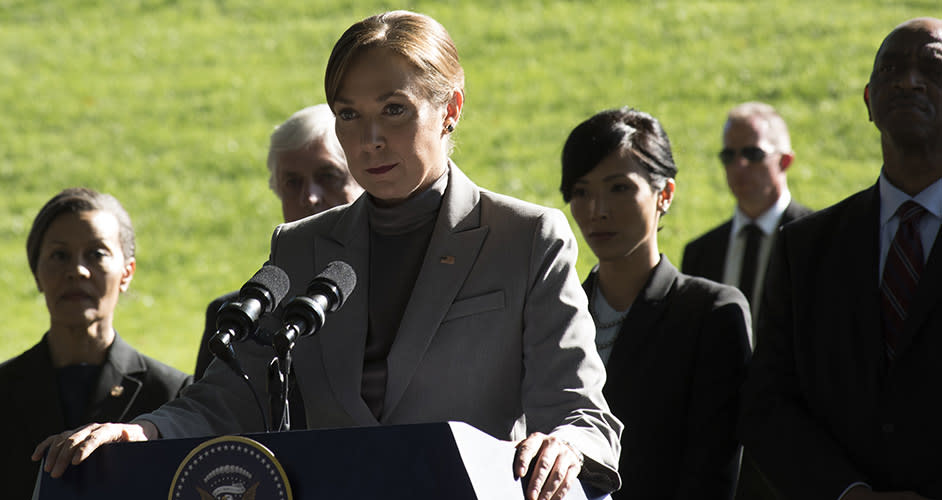 Elizabeth Marvel as Elizabeth Keane in HOMELAND (Season 7, Episode 02).
Photo: Antony Platt/SHOWTIME
Season 7 has filmed throughout Virginia, with notable locations including The Jefferson Hotel, the State Capitol, the Fan and Northside neighborhoods of Richmond, the streets of Hopewell, South Hill, West Point, and many places in between. Stars from the show have been seen enjoying much of what Richmond has to offer, with sightings at Ellwood Thompson's local market in Carytown, Proper Pie in Church Hill, the Virginia Museum of Fine Arts, and many more RVA favorites. Learn more about Homeland.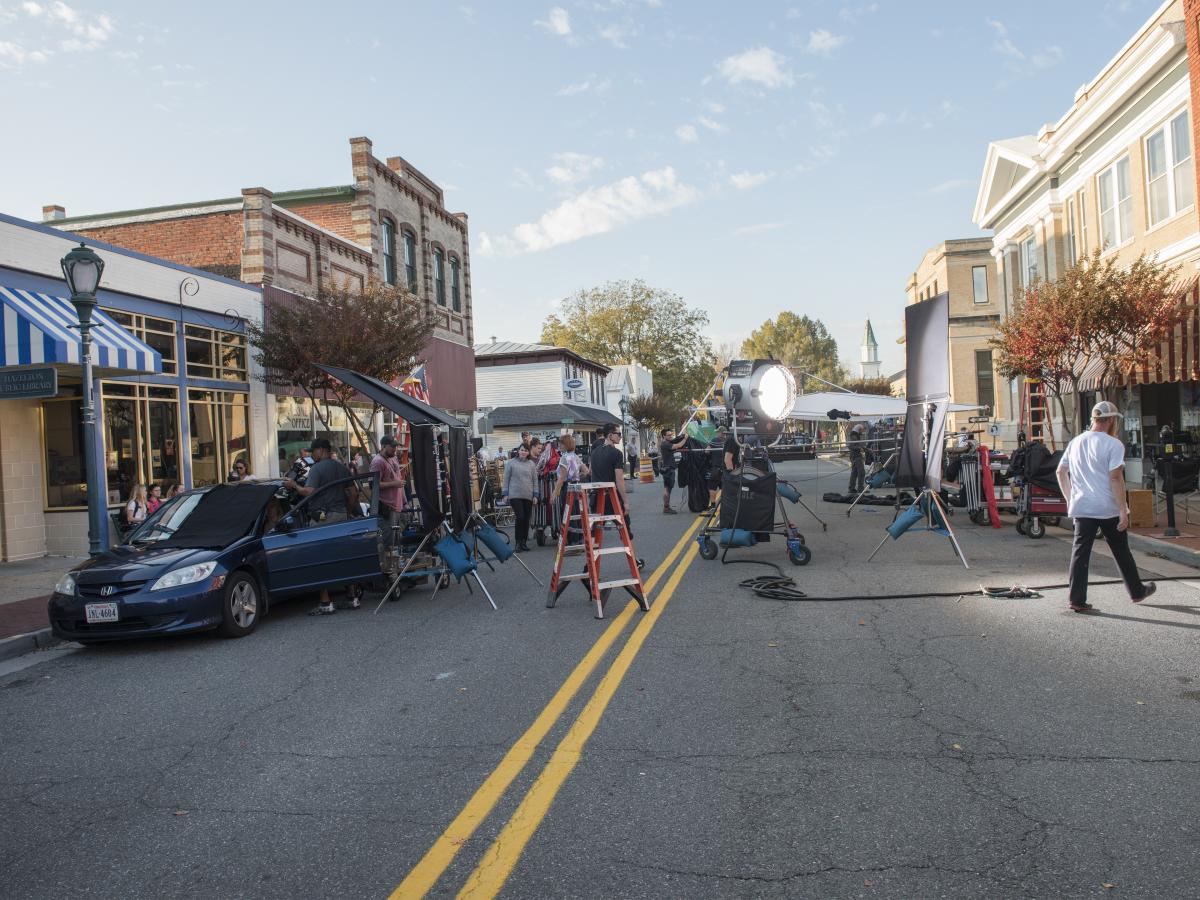 The crew of Homeland sets up production while filming on location in downtown West Point. 
Photo: Antony Platt/SHOWTIME
For fans of film and television, Virginia is a perfect destination. See the many films shot in…
Explore your favorite subjects from art, science, and history to technological innovations and space…