The Walking Dead: World Beyond
Filmed in Virginia
Season 2 of The Walking Dead: World Beyond, filmed in Virginia in 2020, will premiere on AMC on Sunday, October 3, 2021 at 10 PM EST. The popular third program in AMC's The Walking Dead universe tells the story of the first generation to come-of-age in the franchise's post-apocalyptic realm.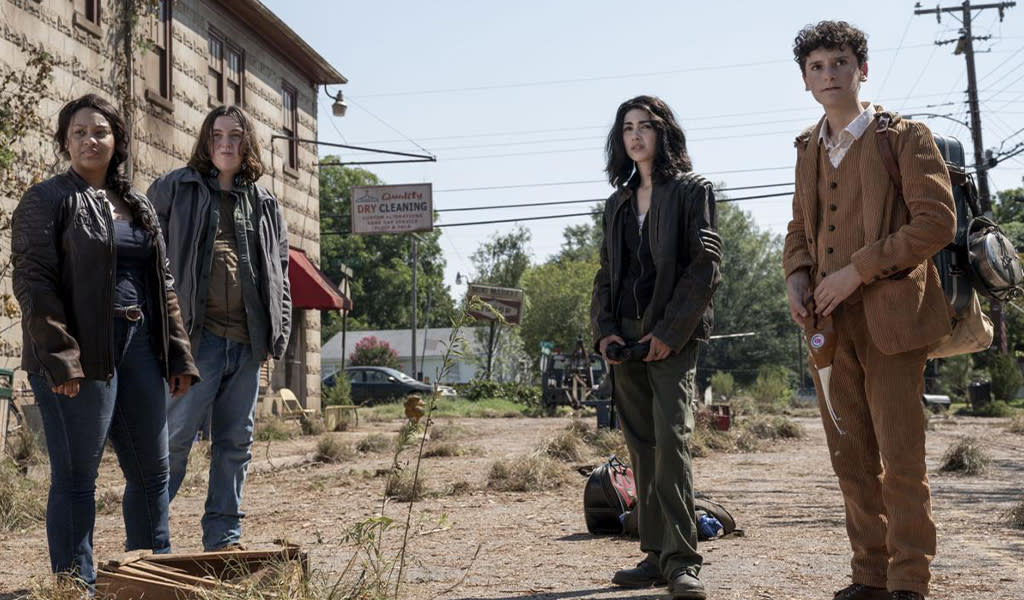 Photo Credit: AMC
Season 2  concludes the epic story of four young friends who journeyed across the country on a mission that transformed everything they knew about themselves and the world.
Both seasons of the show filmed throughout Central Virginia, with recognizable locations in Hopewell, Richmond, Petersburg, Powhatan, Charles City, and more
Filming Locations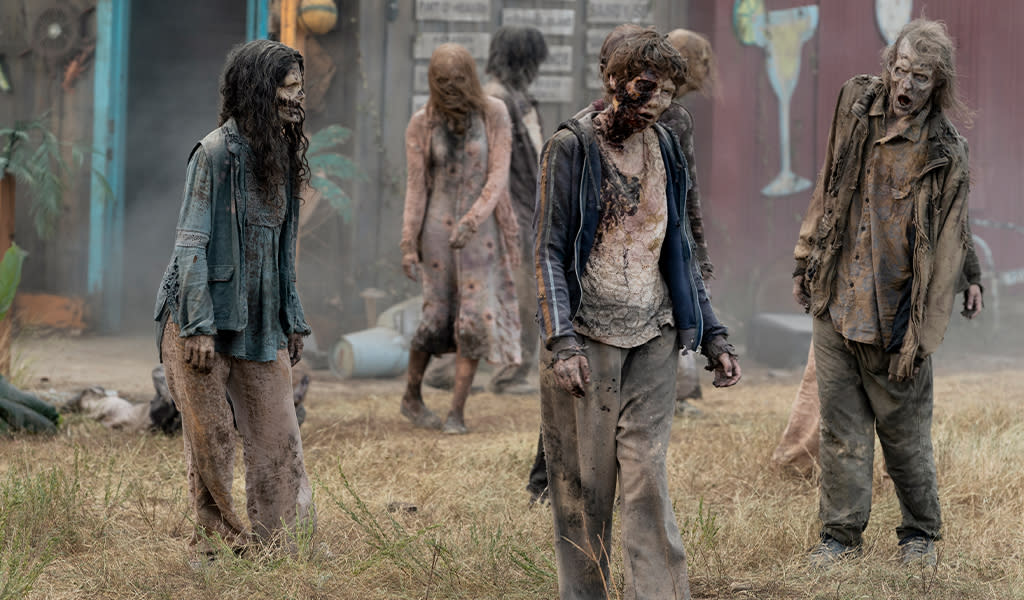 Photo Credit: AMC
​Season 2 Locations:
Maymont - Robins Nature Center
Downtown Petersburg
Lewis Ginter Botanical Garden: Bloemendaal House
VCU: Student Commons
The 301 Pike Pub and Grub (7501 Jefferson Davis Hwy, Richmond)
VSU: Daniel Gymnasium/Lockett Hall/Rogers Stadium/Multi-Purpose Center/Virginia Hall Lawn/Johnston Library Quad/Hospitality Center
Patton Park-Harvell Dam
Hopewell Downtown (Broadway)
Moultrie Ave. between Suffolk and Bristol
Battersea Plantation
Hadad's Lake
Learn more about The Walking Dead: World Beyond series at AMC.com.
From artisan craft work to the performing arts, Virginia's arts scene showcases the brilliant…
For fans of film and television, Virginia is a perfect destination. See the many films shot in…