Apple Picking in Virginia 
Virginia is the sixth largest apple producing state in the country, with a climate and landscape offering ideal growing conditions for a wide range of apple varieties including Red Delicious, Golden Delicious, Stayman, Gala, Granny Smith, Fuji, and more. Many Virginia orchards offer pick-your-own experiences, allowing visitors to pluck apples fresh off the trees and sample fresh and juicy Virginia-grown fruit and homemade treats like apple cider donuts and apple butter. 
Families will love our fall apple harvest festivals and adults can sample hard apple cider at numerous Virginia cideries year-round. Infuse some apple flavor into your fall travel plans with a visit to Virginia's u-pick farms and orchards, cideries, and apple festivals.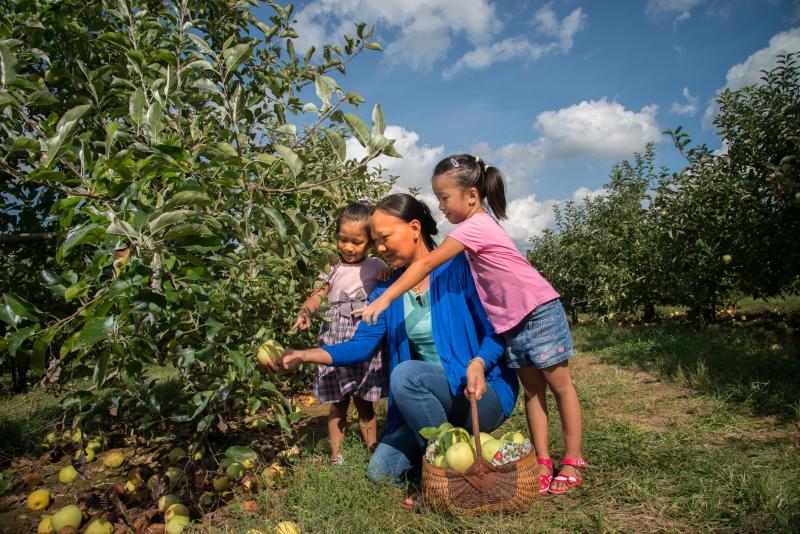 Apple Season in Virginia
Wondering when to go apple picking in Virginia? The apple harvest season begins in July and extends through early November, with the majority harvested in September, October, and early November. However, dates for picking apples at orchards vary, so make sure to contact them ahead of your visit for information on picking schedules and seasonal availability.
​Where to Pick-Your-Own Apples in Virginia  
Virginia's apple trees are grown in western mountainous regions of state. The majority are grown in the Shenandoah Valley through the Roanoke Valley area, and in more rural countryside areas near Charlottesville, Rappahannock County, and southwest counties of Patrick and Carroll.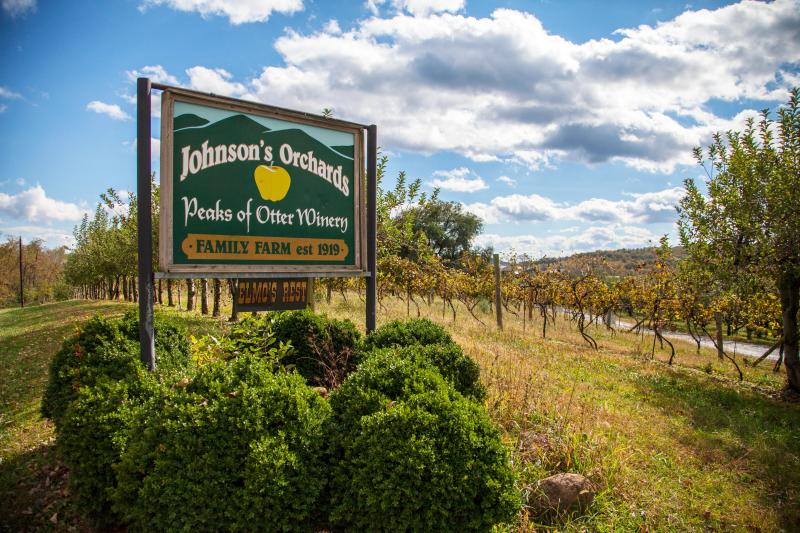 Virginia Orchards  
With more than two dozen orchards across the state, planning your apple picking outing is easy. Learn more fun facts about Virginia apples and find more Virginia orchards (plus an orchard map) below!