Sip Along Virginia's Wine Trails
Virginia is a wine destination unlike any other, with more than 300 wineries and dozens of wine trails surrounded by lavish scenery, breathtaking views, quaint small towns and monumental historic sites.
Wine trails allow aficionados to sip their way across the Commonwealth and experience everything from Albarino to Viognier. Be sure to include an exclusive winemaker's dinner or festival to your trail pursuit. Or, happen upon live music and hot air balloon rides.
Stretch your stay a day or two longer when you book a travel package. Packages include winery visits, at least one night of accommodations, and frequently, meals, discounts and extra goodies.
Artisanal Wineries of Rappahannock

Chester Gap Cellars
Rappahannock County's five wineries are a short drive from one another and only an hour from DC. → LEARN MORE
Bedford Wine Trail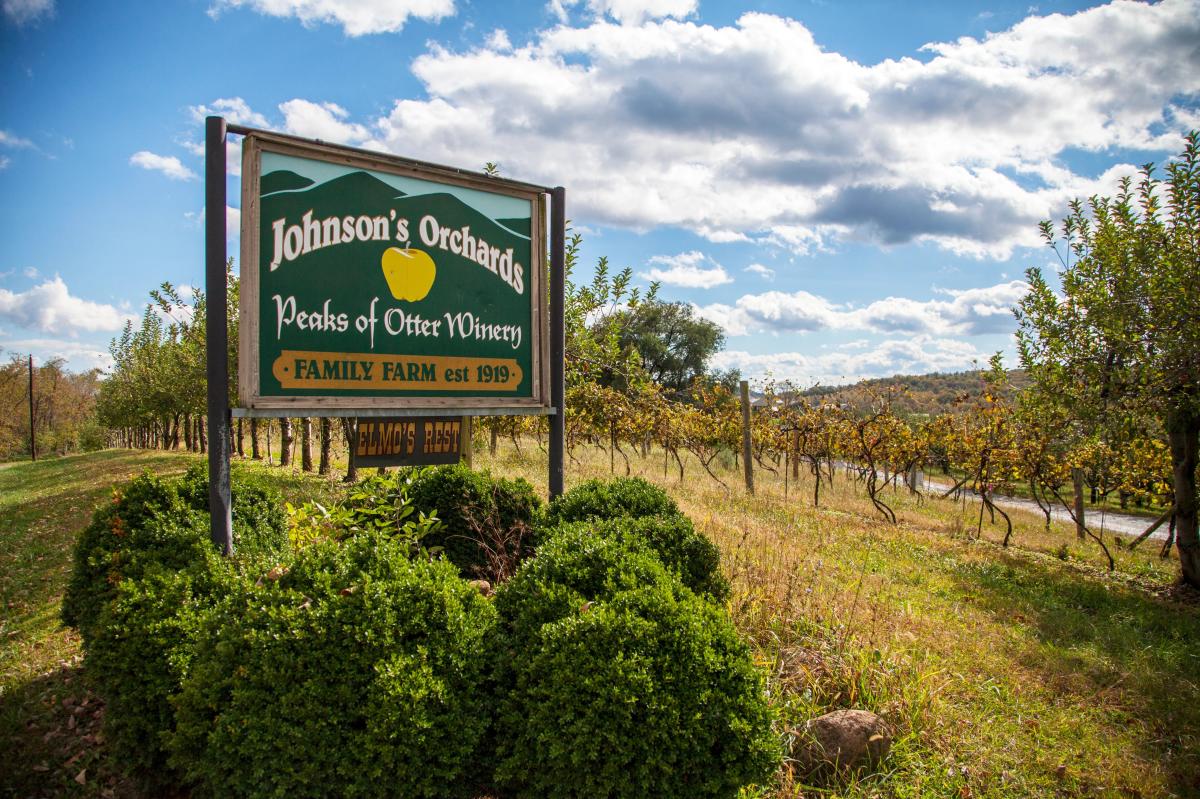 Peaks of Otter Winery and Johnson's Orchards
Enjoy the scenery of the Blue Ridge Mountains and Smith Mountain Lake while visiting six wineries. → LEARN MORE
Blue Ridge Whisky Wine Loop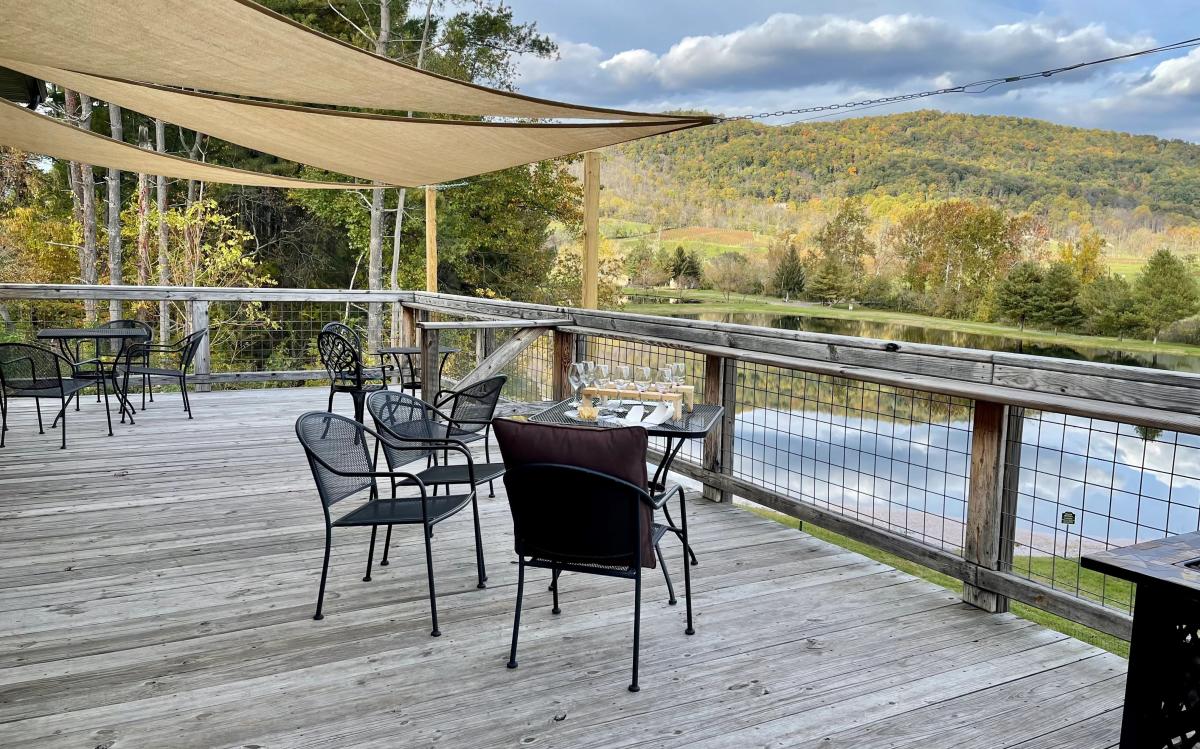 Quievremont Winery
Convenient and intriguing trips for Virginia wineries, distilleries, and great places to eat. → LEARN MORE
Chesapeake Bay Wine Trail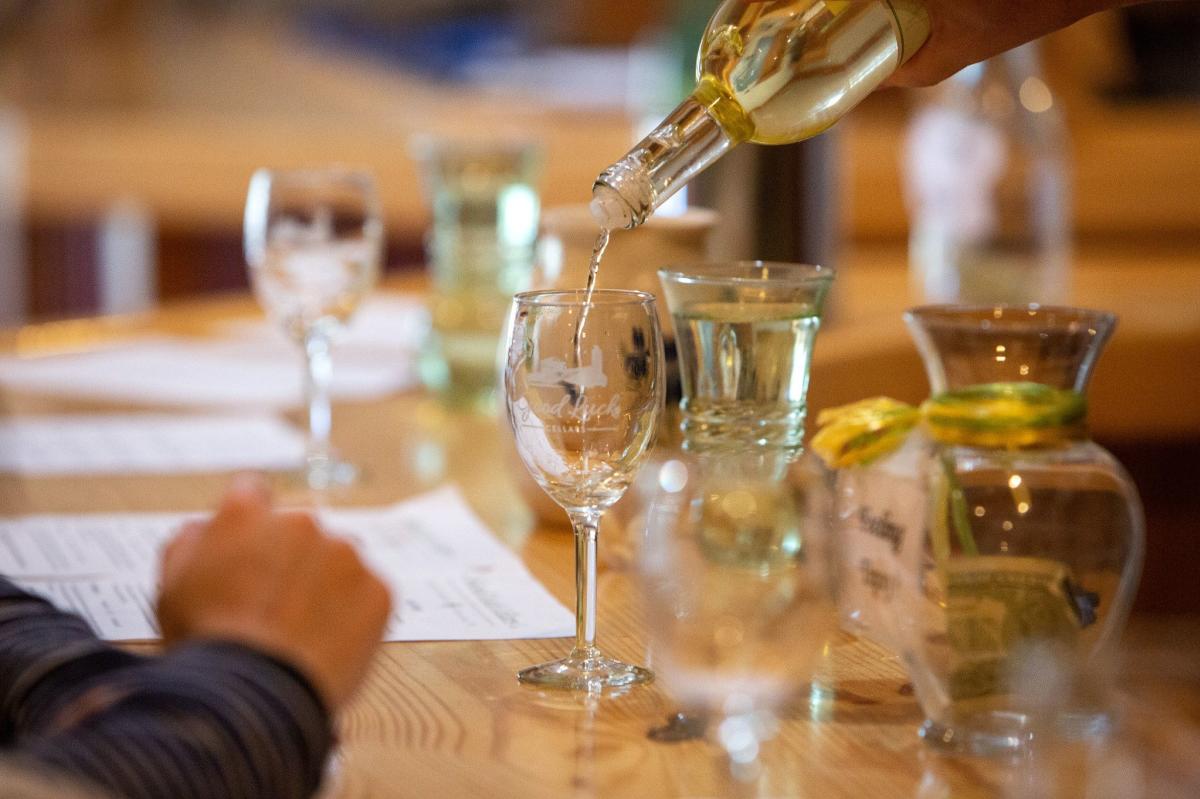 Good Luck Cellars
Offering a captivating trip highlighted by history and waterways. Includes seven premiere wineries. → LEARN MORE.
Fauquier County Wine Trail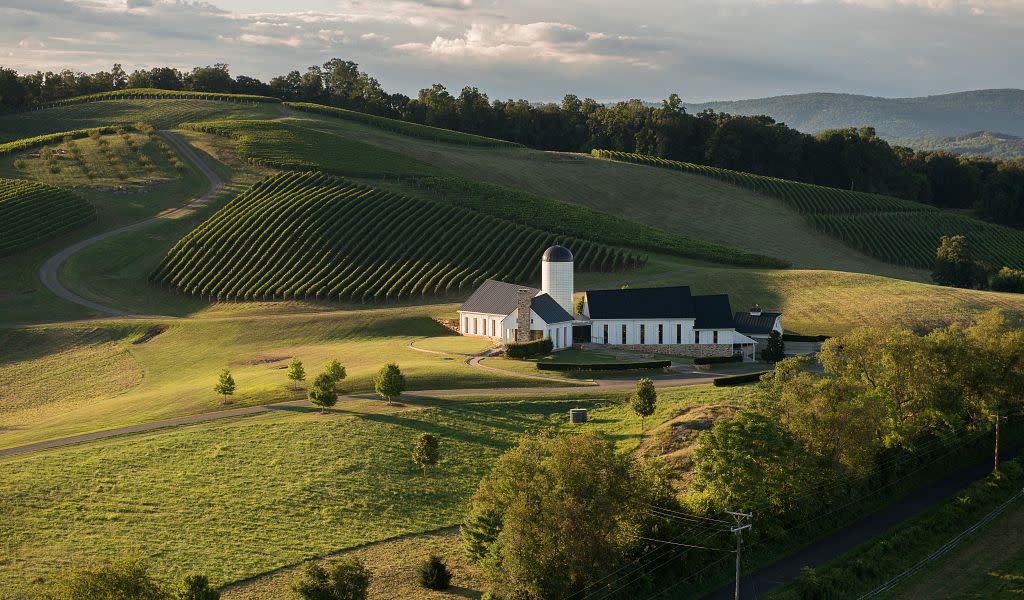 RdV Vineyards
Choose from 26 wineries and vineyards - each with its own unique flavors. → LEARN MORE
Foothills Scenic Wine Trail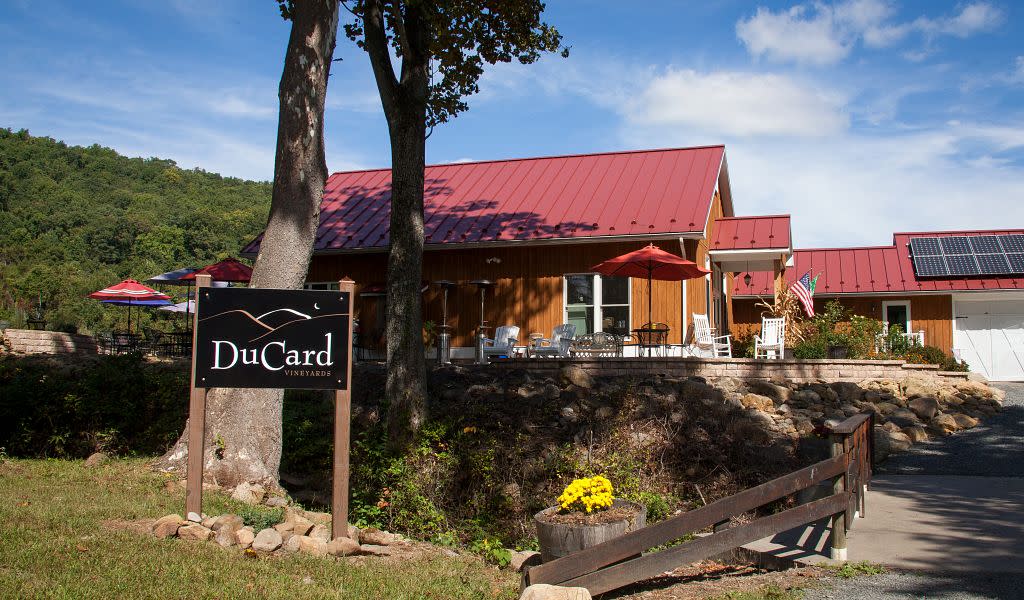 Ducard Vineyards
Nestled between Old Rag Mountain and White Oak Canyon you'll find two family-run wineries. → LEARN MORE.
Grapes & Grains Trail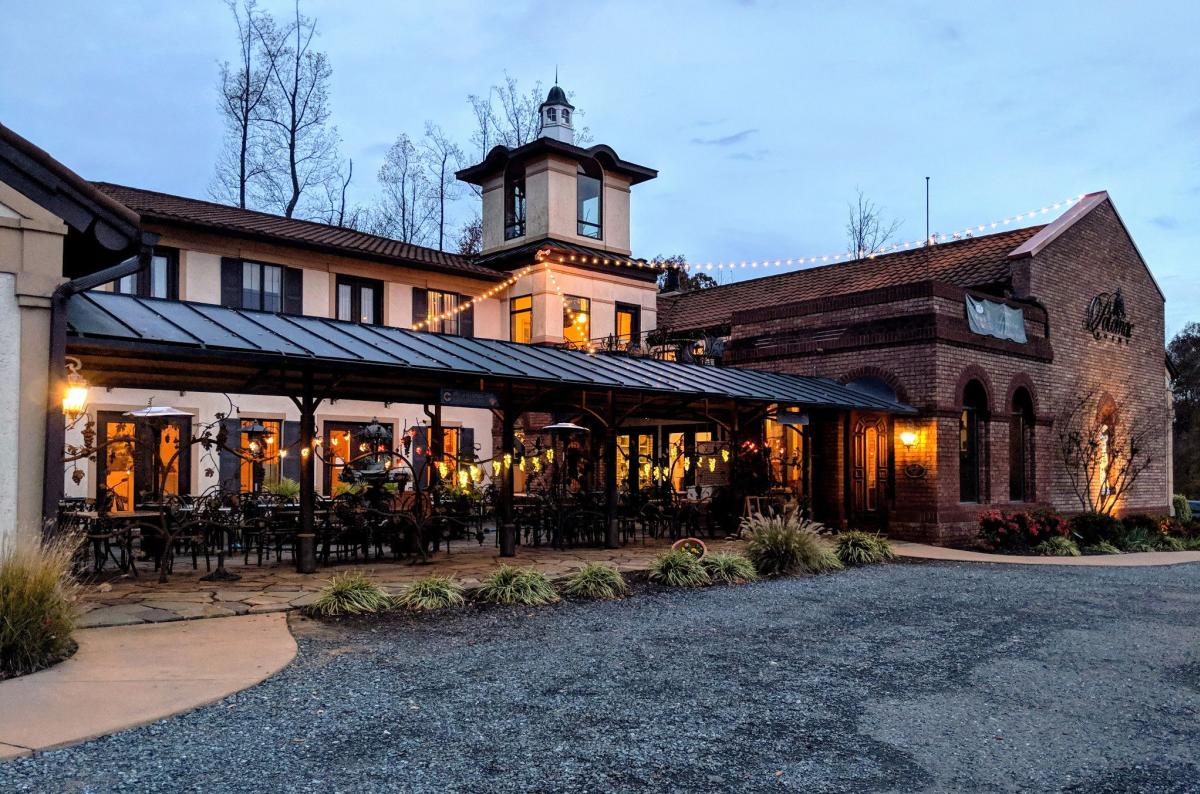 Potomac Point Winery
Enjoy a "spirited" escape on The Grapes & Grains Trail located in Fredericksburg, Stafford and Spotsylvania. The trail includes 5 wineries and a distillery. → LEARN MORE.
Heart of Virginia Wine Trail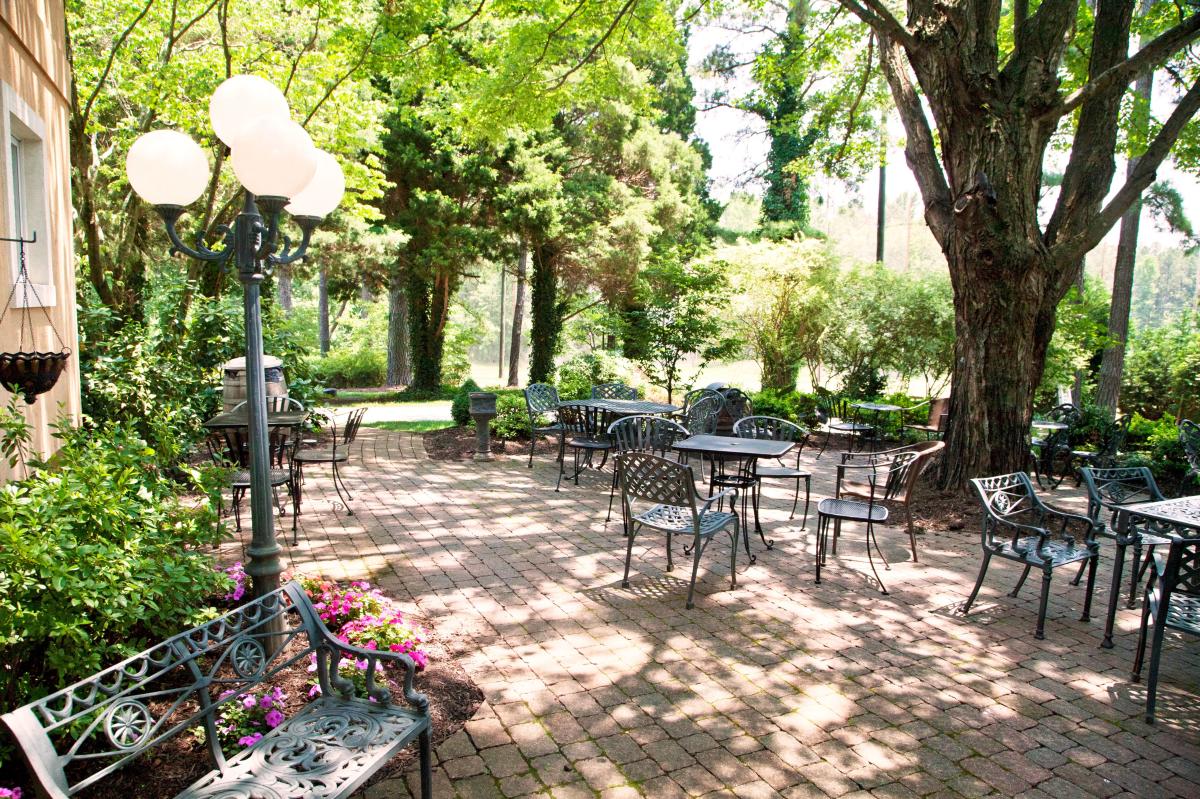 James River Cellars Winery
Seeking great wine near Richmond? These five wineries heartily welcome you! → LEARN MORE.
Loudoun's DC Wine Country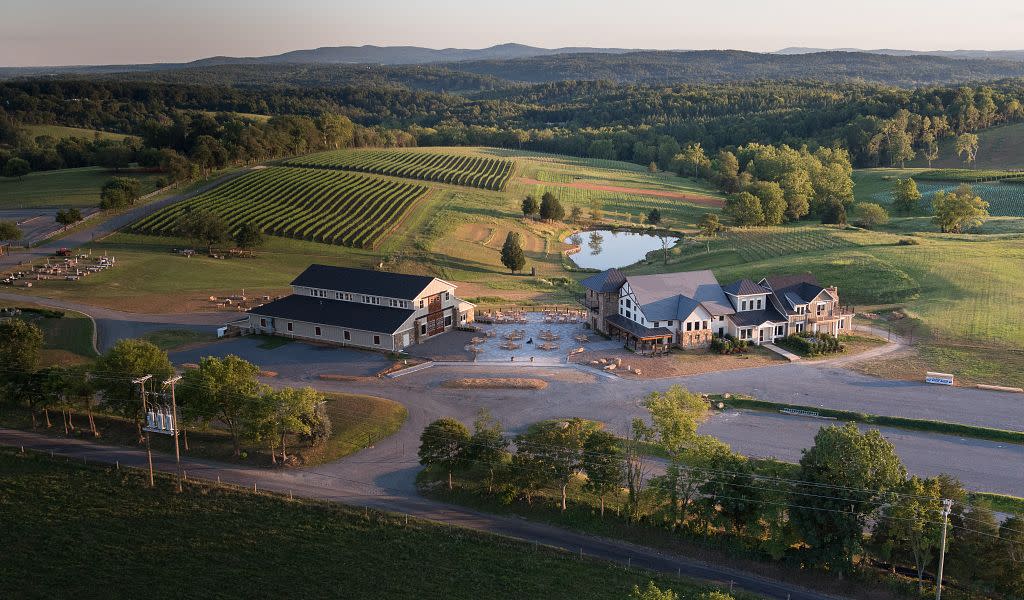 Stone Tower Winery
Four clusters of boutique wineries are sprinkled throughout Loudoun's bucolic countryside. → LEARN MORE
Monticello Wine Trail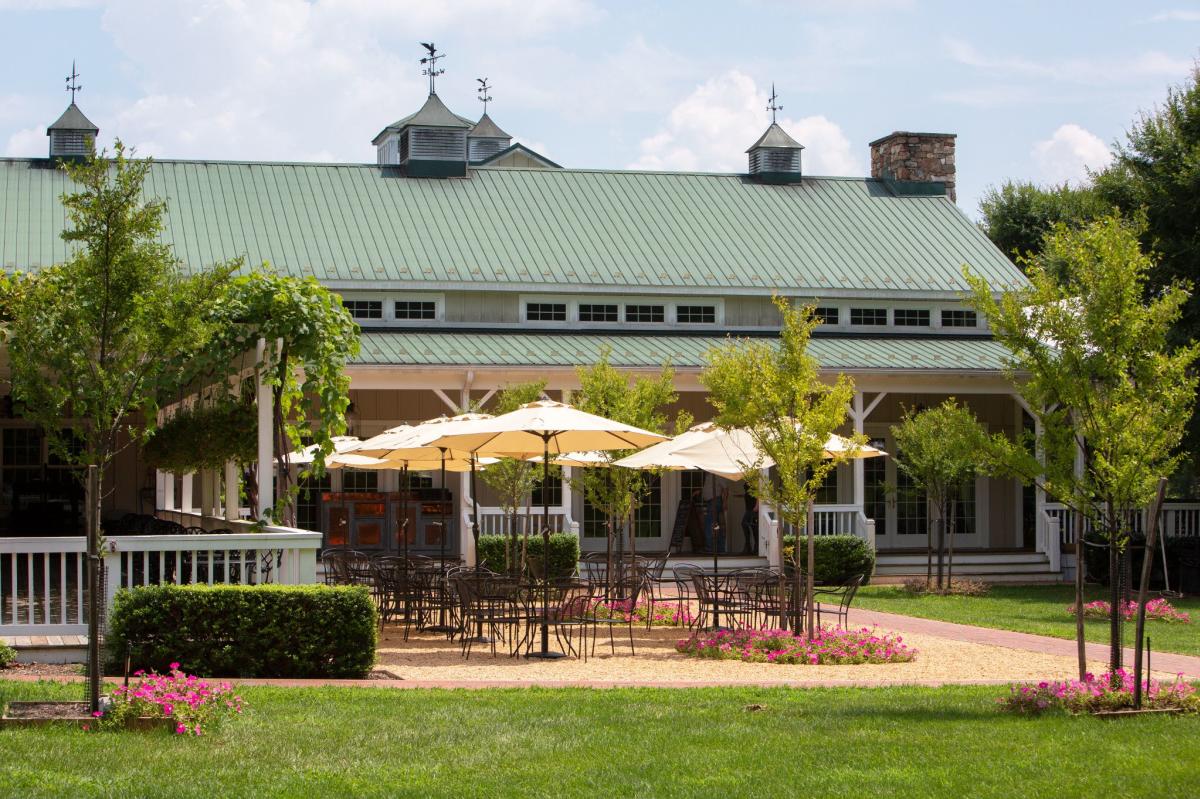 Veritas Vineyard
Over 30 vineyards and wineries await you along five trails within this one. One mini-trail per weekend? → LEARN MORE.
Mountain Road Wine Experience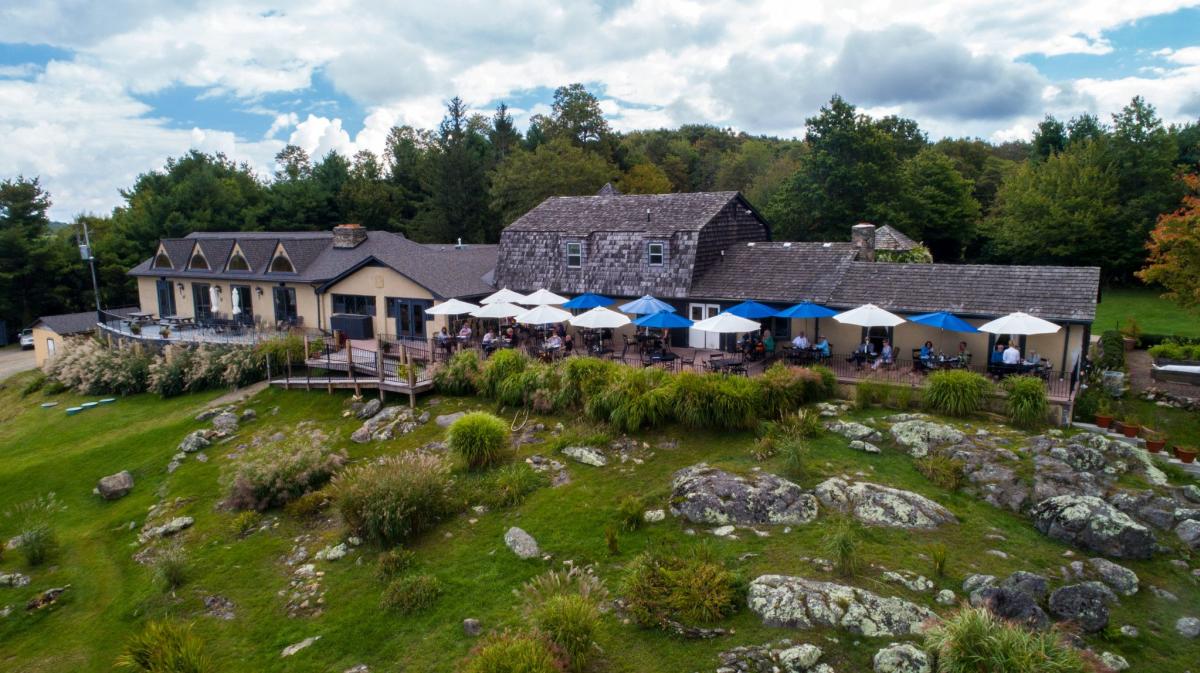 Château Morrisette Winery
Experience five wineries, a meadery and a cidery with the Blue Ridge Parkway as your scenery. → LEARN MORE
Nelson 151 Trail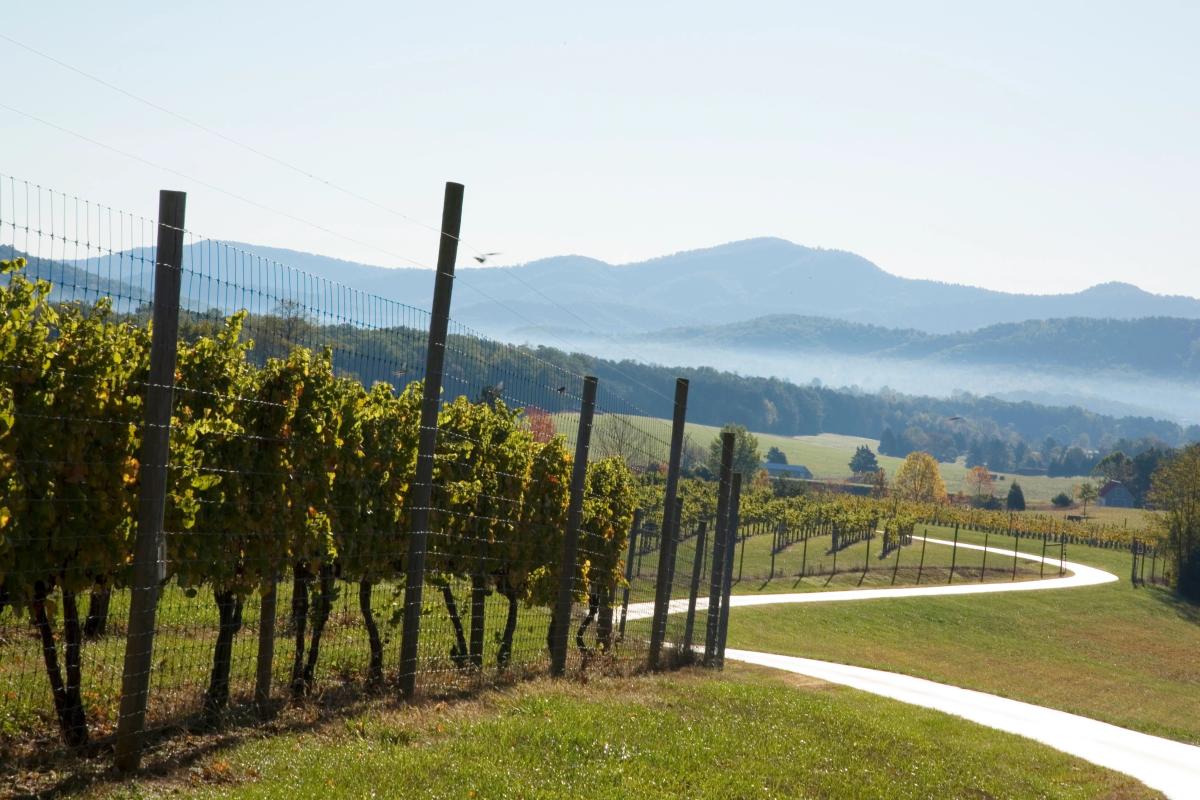 Afton Mountain Vineyards
Nelson 151 Trail is way to sample Nelson County's many wineries and breweries, all along scenic Rt. 151. → LEARN MORE
Shenandoah Spirits Trail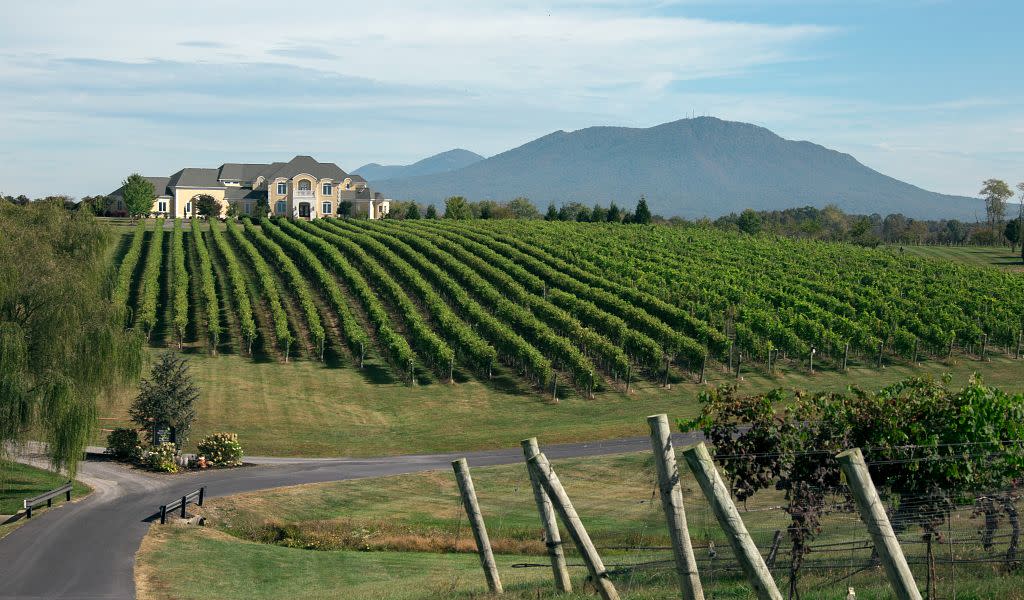 CrossKeys Vineyards
Shenandoah Spirits Trail encourages visitors and locals alike to sip and stay a while in Virginia's Shenandoah Valley! Enjoy many wineries, craft breweries, cideries in the area with incredible mountain views, endless outdoor recreation, historic sites and charming downtowns along the way. → LEARN MORE
Shenandoah County Wine Trail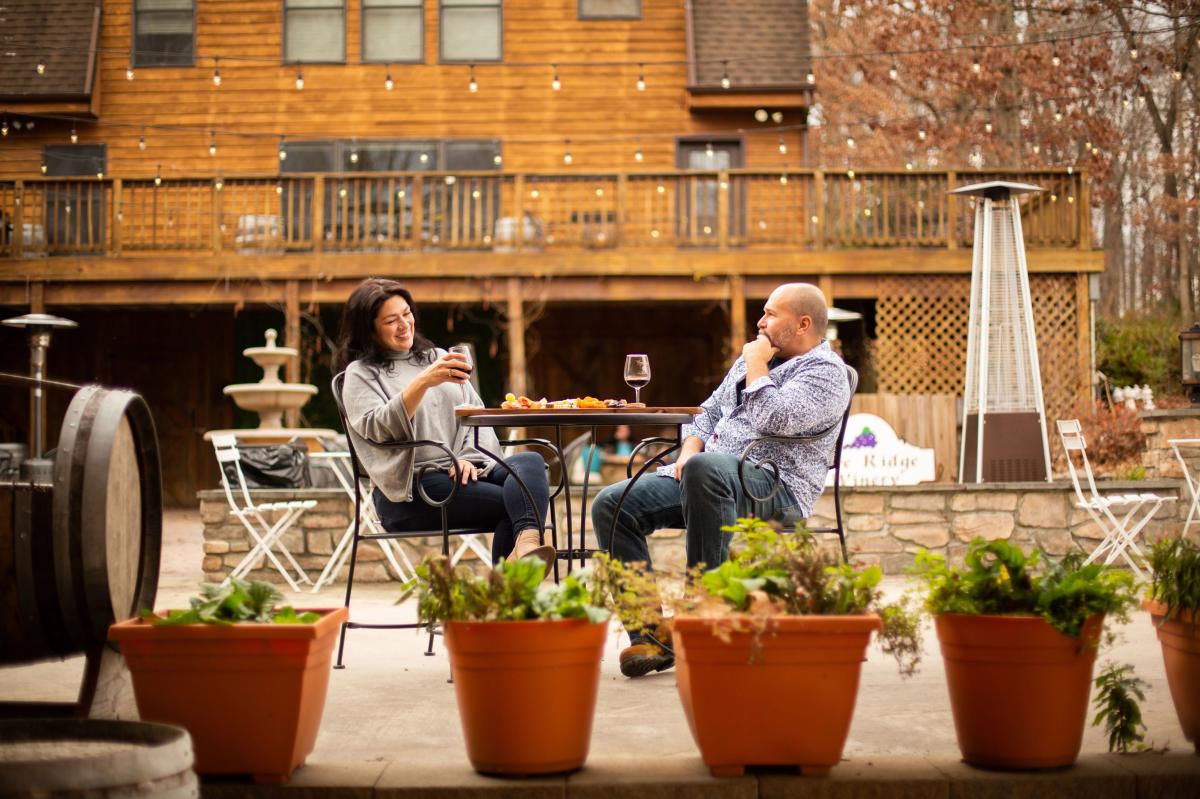 Cave Ridge Vineyard
Breathtaking mountain views are the backdrop for these eight award-winning wineries. → LEARN MORE
Shenandoah Valley Wine Trail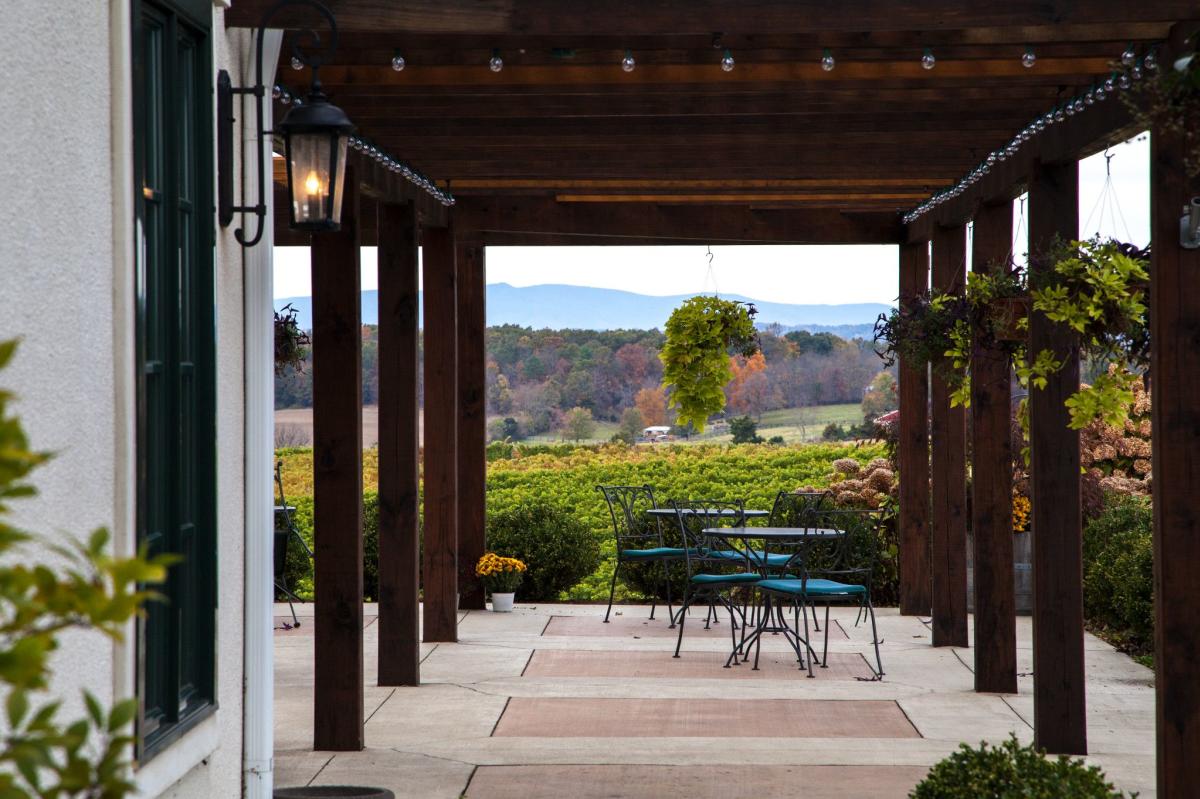 Barren Ridge Vineyards
There are more than 20 wineries and vineyards that make up this trail through the Great Valley of Virginia. → LEARN MORE
SoVA Wine Trail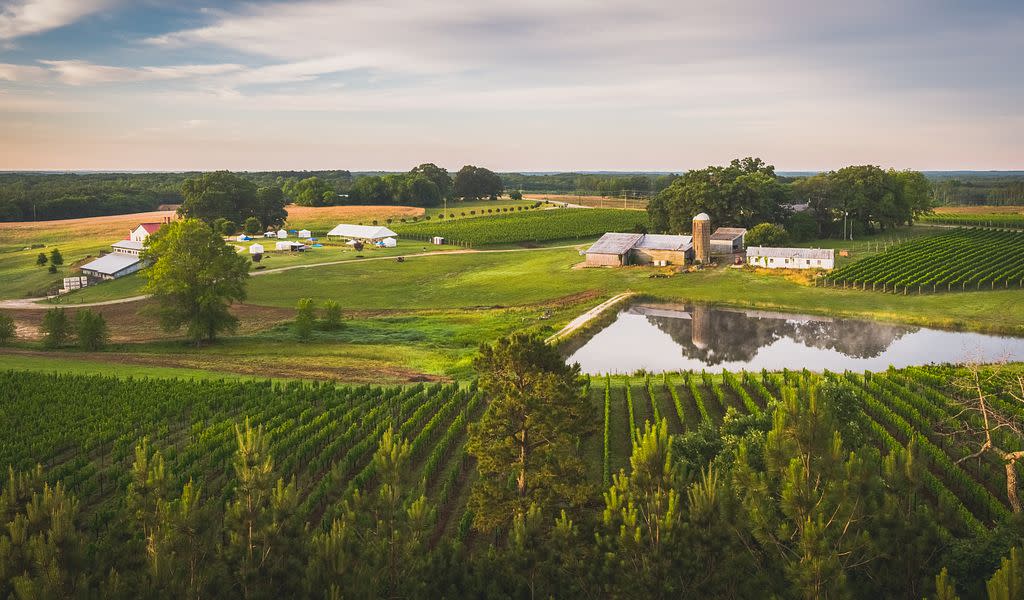 Rosemont Vineyards
Southern Virginia is an up-and-coming grape-growing region. Visit more than a dozen wineries!