Horse Racing, Dressage, Polo and Shows
Flat racing, harness racing, steeplechase racing, 3-day eventing, showing, and polo are long standing equine traditions in Virginia. When attending an historic horse event, you'll feel immediate excitement and experience why spectators have enjoyed the sport for so many years. Many annual events take place in the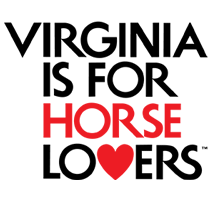 scenic horse country surrounding Charlottesville and Northern Virginia.
Virginia's horse industry has a rich history and has witnessed a strong resurgence recently. There are more opportunities than ever for Virginians and tourists alike to enjoy the races, family-friendly activities, delicious food and drink, wagering opportunities, and more.
For ongoing updates to Virginia's horse races and industry news, visit the Virginia Equine Alliance website at virginiahorseracing.com.
Featured Events
Shenandoah Downs Harness Racing - Enjoy 14 weeks of pari-mutuel harness racing in picturesque Woodstock, Virginia, where pacers and trotters have competed at the Shenandoah County Fairgrounds for 106 years.
Dates: April 1 - May 14, 2023
Price: Free General Admission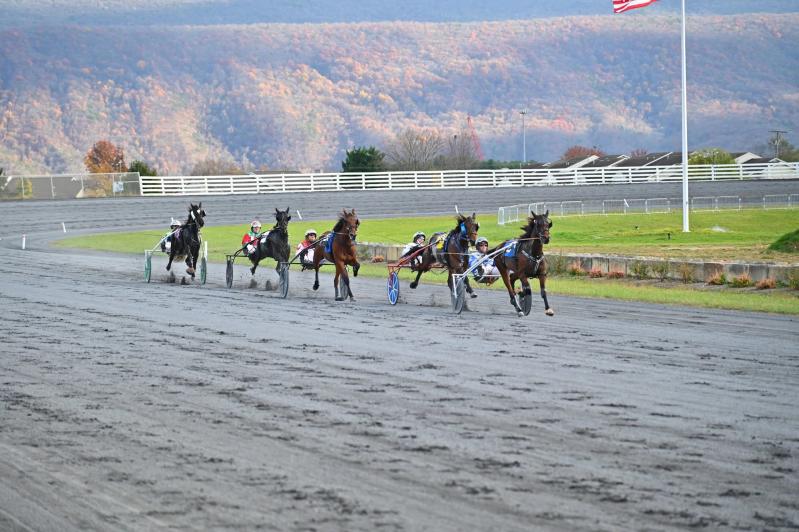 Middleburg Races - Horse racing fans are invited to the oldest steeplechase event in Virginia at Glenwood Park in Middleburg. Witness thoroughbreds competing over hedges and timber at high speeds, a thrill that thousands of attendees come to enjoy annually at the event.
Date: April 22, 2023
Price: $35 for General Admission and $80 for Reserved Enclosure Wristband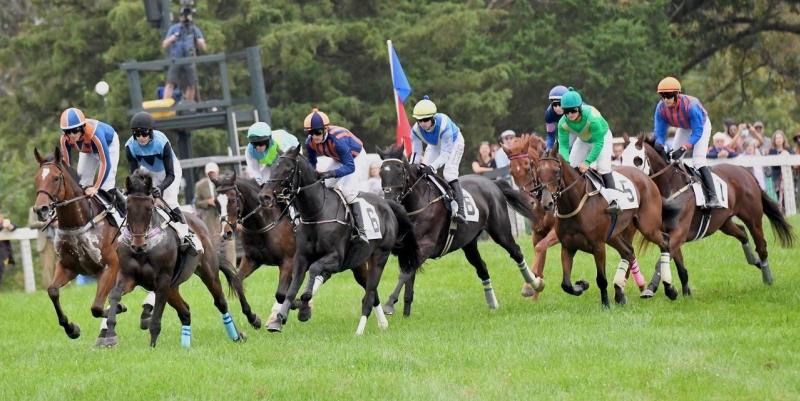 The Virginia Gold Cup & International Gold Cup (October 28, 2023) – Both steeplechases take place annually in May and October, respectively, at Great Meadow in The Plains of Northern Virginia. Drawing over 50,000 spectators, race day activities include terrier races, tailgating, shopping, hat contests and more.
Date: Virginia Gold Cup - May 6, 2023, International Gold Cup - October 28, 2023
Price: Varies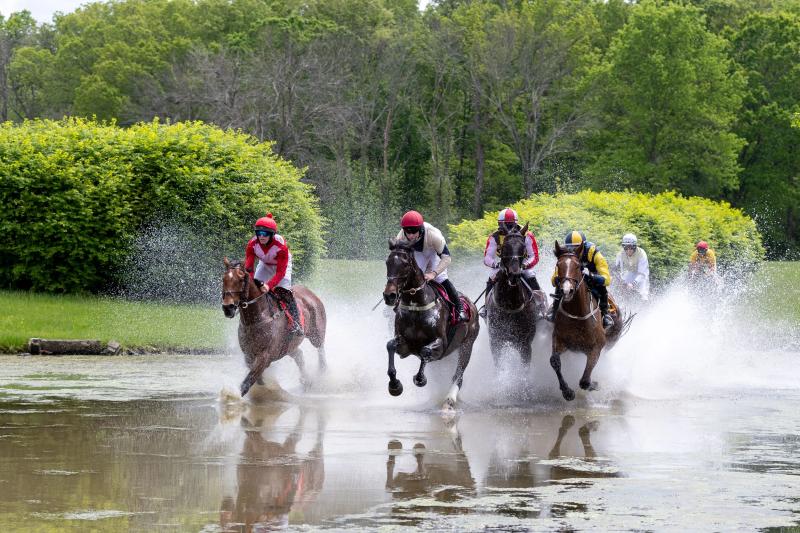 Colonial Downs Live Thoroughbred Racing – Beginning July 13, live racing returns to Colonial Downs in New Kent for the 2023 season. This year, as Virginia celebrates the 50th anniversary of Secretariat's Triple Crown win, visitors should take note of Colonial Downs' notable Secretariat Turf Course, the widest grass racing surface in North America. 
Date: Thursday – Saturday from July 13 – September 9, 2023
Price: Free General Admission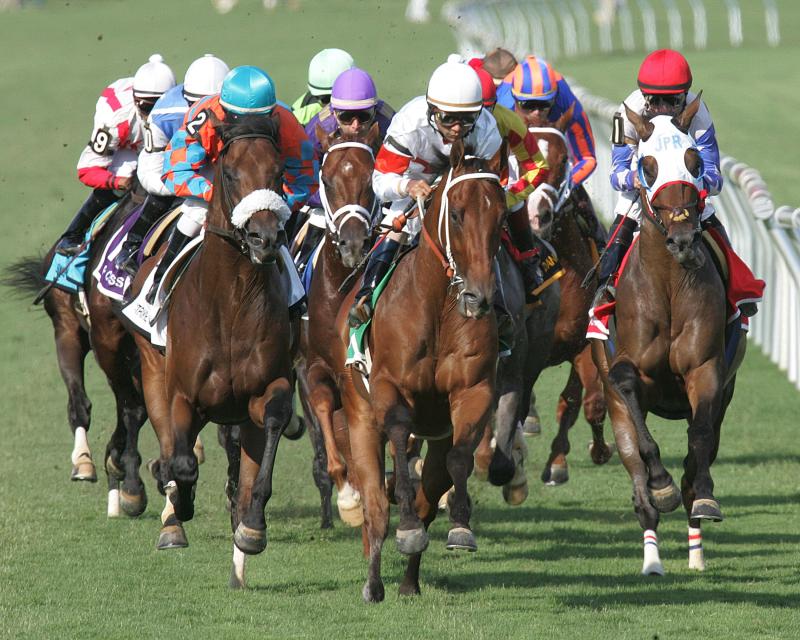 Montpelier Hunt Races – The hunt races at James Madison's Montpelier in Orange have been running for more than 85 years. Always taking place the first Saturday in November, you'll find steeplechases, terrier races, tailgating, and much more.
Date: November 4, 2023
Price: TBA – Ticket sales begin July 19, 2023