Adventures on the Maury River
The Maury River is a summer playground for locals and visitors alike. From sunbathing on the rocks to fly-fishing with a guide to maneuvering the boulders through Goshen Pass on a kayak, it's a river destination with many opportunities for adrenaline or relaxation.
Day 1: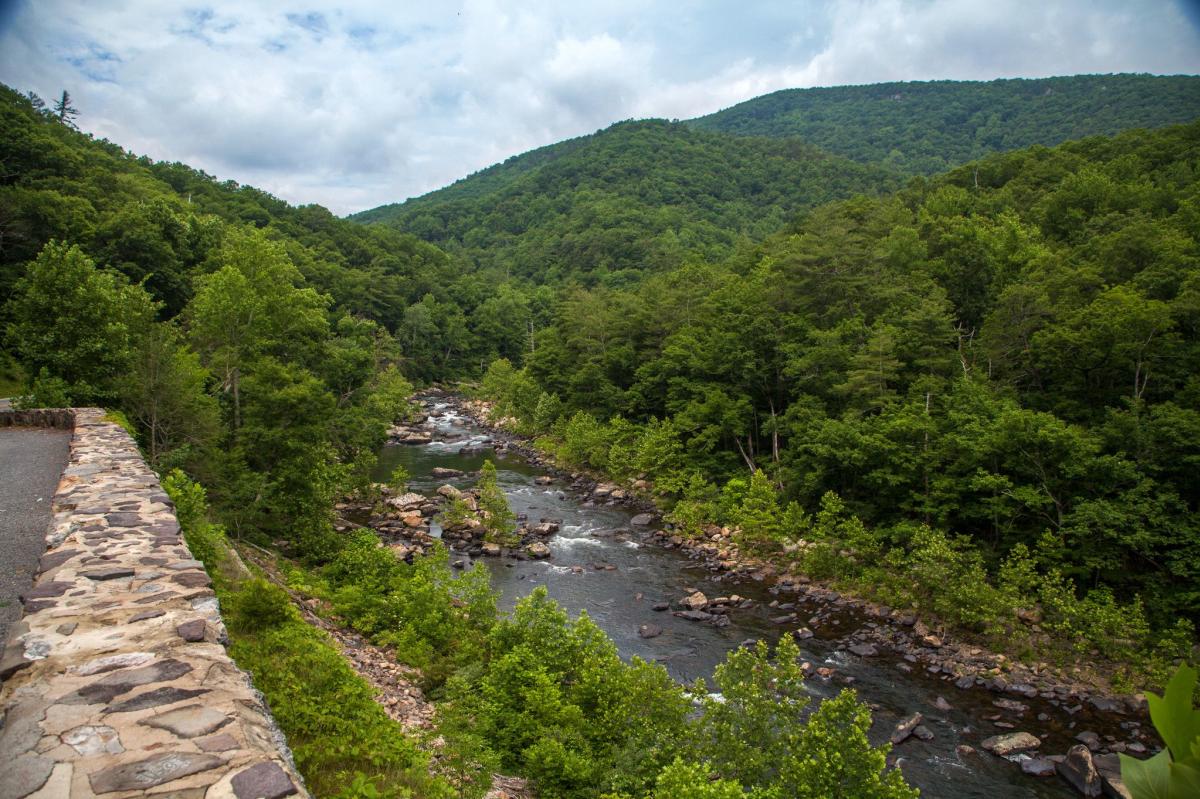 Check out Goshen Pass along Route 39. The Maury River-carved gully is a summer hot spot due to the large boulders for sunbathing and the picnic pavilion for reunions, parties, and casual afternoon hang-outs. The water depth through the Pass varies from ankle-deep to over-your-head-deep, so be cautious of the currents while swimming.
The Pass is popular for paddle enthusiasts. If you enjoy the challenge of finding a path around boulders while holding a kayak steady, this is a great place to wet your oars. Put in at Routes 39 and 601 in Goshen and take out at Route 622 at Alone Mill to experience the Pass.
Check into your accommodation and get ready for a great evening in downtown Lexington. As the sun goes down, the street lamps come on and the restaurants come alive with music and fun. Seek out Blue Lab BrewingCo. for a taste of local craft beer.
Day 2: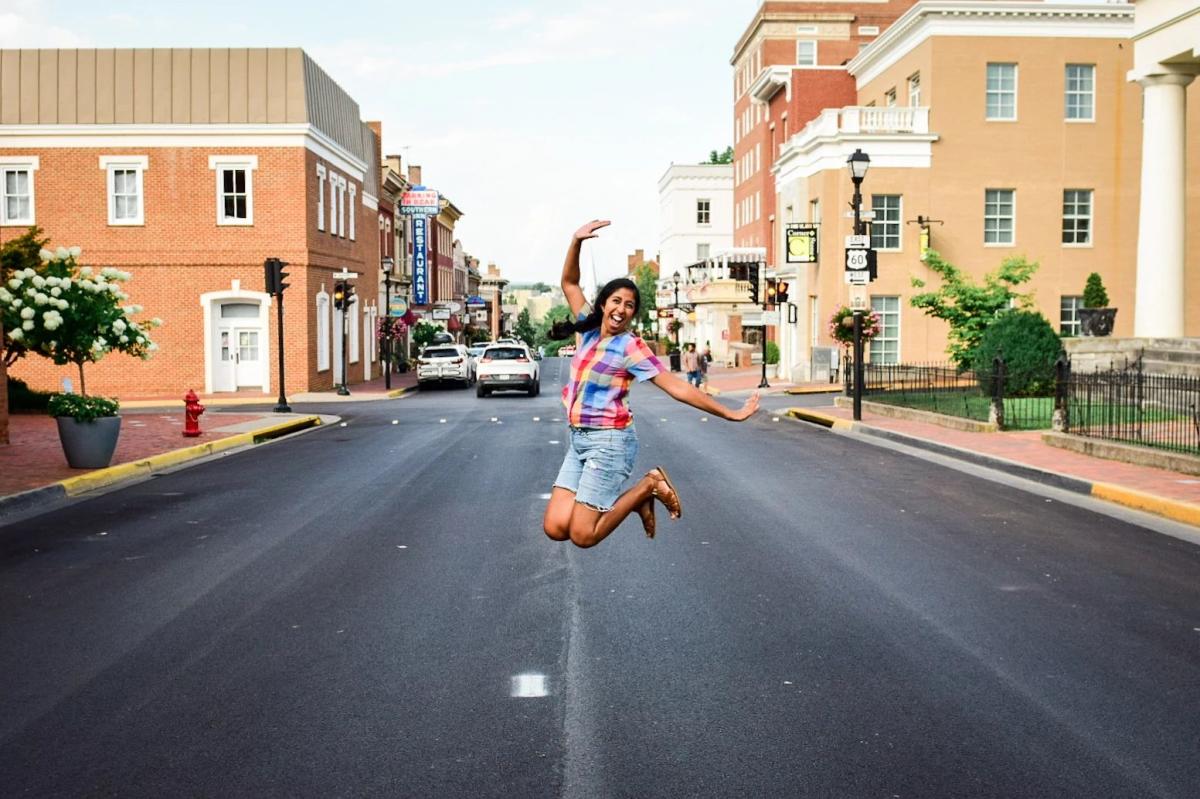 The Maury River is good for more than swimming and paddling. Connect with local fly-fishing guide and expert John Roberts for a lesson on the stream, or hike a trail through the Goshen-Little North Mountain Wildlife Management Area.
Laurel Run Trail is an easy 2.8-mile out-and-back that includes water features and plenty of beautiful flora and fauna. Those feeling a little more adventurous may try their experienced hand at climbing the Maury River Wall. Fourteen routes to the top means you can spend as much time as you like conquering this 75-foot beast. Most routes can be top-roped.
Day 3: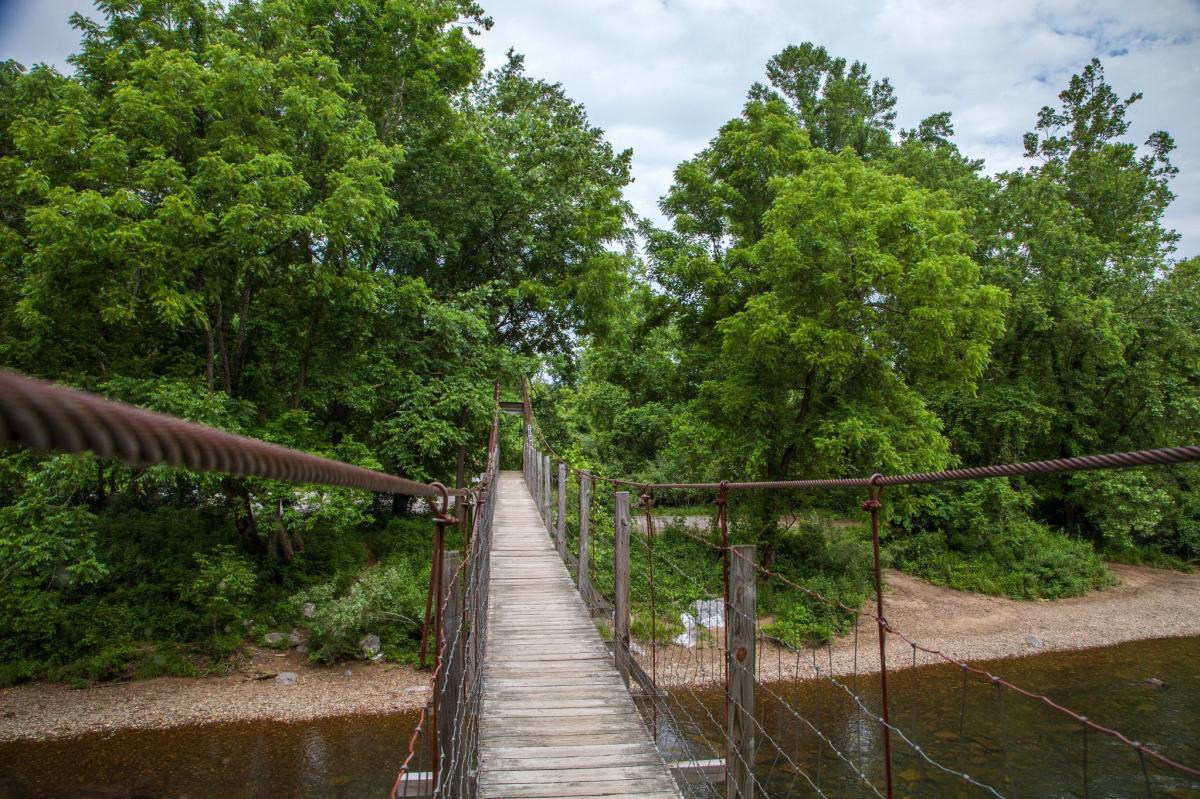 The lower Maury River offers a more serene, float-able aquatic experience. Rent inner tubes to put in below the Jordan's Point Park dam and float the day away until you take out at Routes 608 and 60 (before the dam). Or, put in below the 608/60 dam and take out at Locher Landing in Glasgow. Either stretch is excellent, but life preservers are recommended as you float these deeper waters.
If you'd prefer to stay dry, conquer the swinging bridge over Maury River while hiking the Goshen Pass/Jump Rock Hike trail.
Ideas to extend your stay: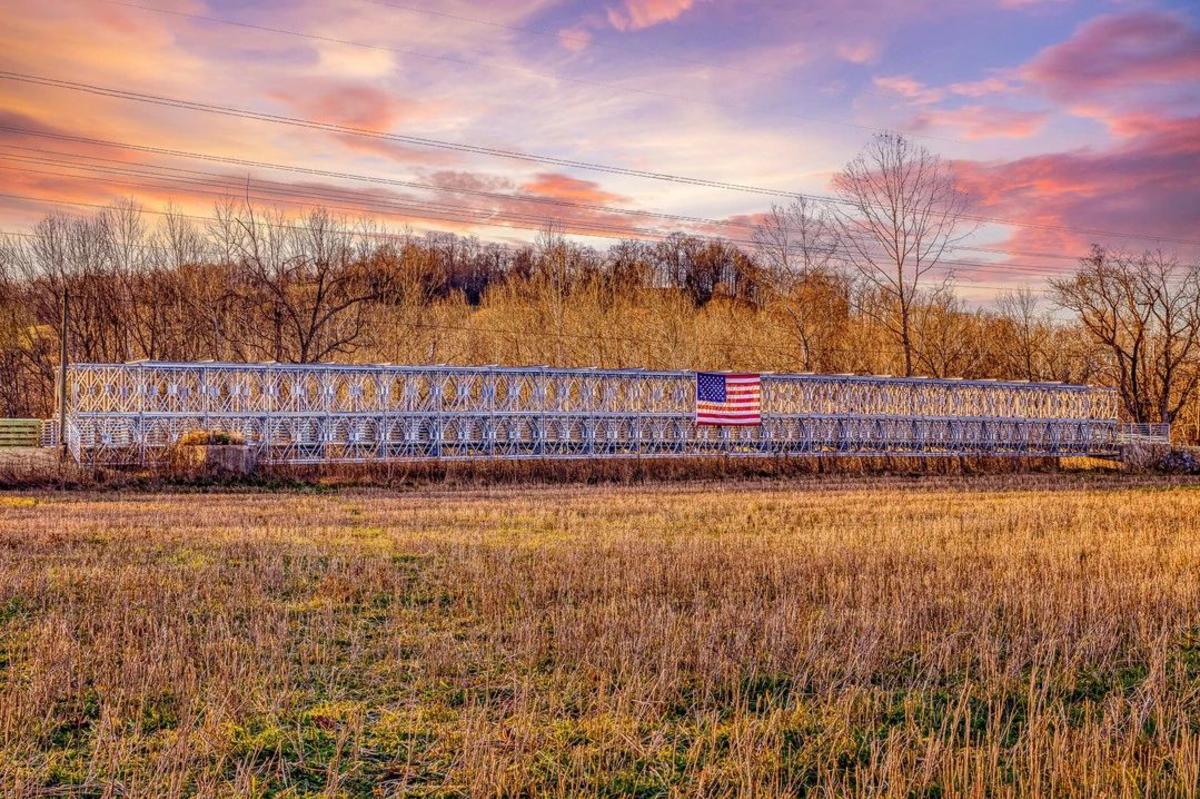 The Chessie Nature Trail extends from Jordan's Point Park in Lexington to Route 608 in Buena Vista. At seven miles long, it's a mostly shaded, level stroll that takes in the views along the lower Maury River. Biking the trail is not necessarily encouraged because the trail meanders across private property and there are gates to cross
Where to Stay:
Where to Dine: