Reconnect in Southern Virginia
With all this talk of disconnecting, take a few days to REconnect with your loved ones, your warm and friendly Virginia neighbors, and with nature.
Day 1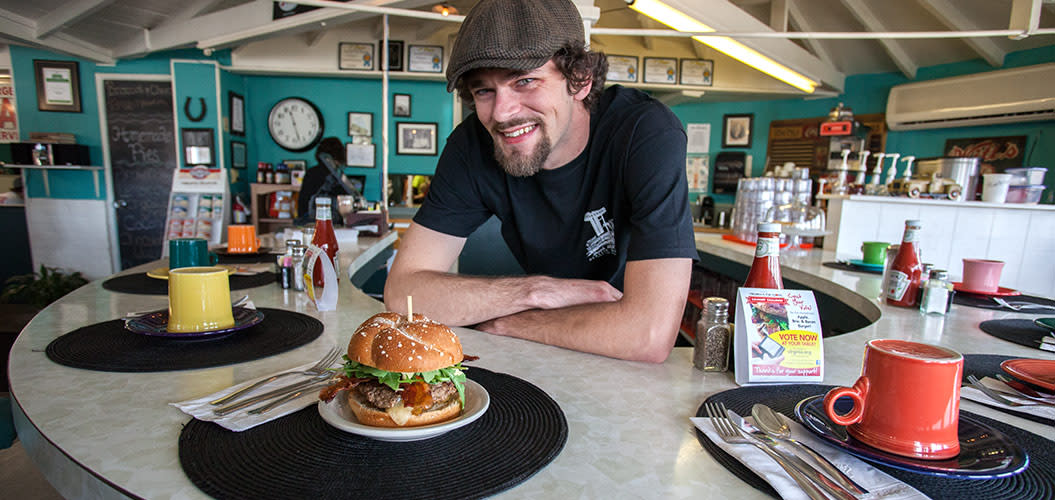 As you arrive into Mecklenburg County, stop and grab a famous hamburger with pimento and some fried green tomatoes at The Horseshoe Restaurant in South Hill. Don't forget a piece of homemade chocolate chess pie! Check into your room and head into Clarksville for a craft brew on tap at the Lamplighter Restaurant. 
Lodging Recommendations:
Day 2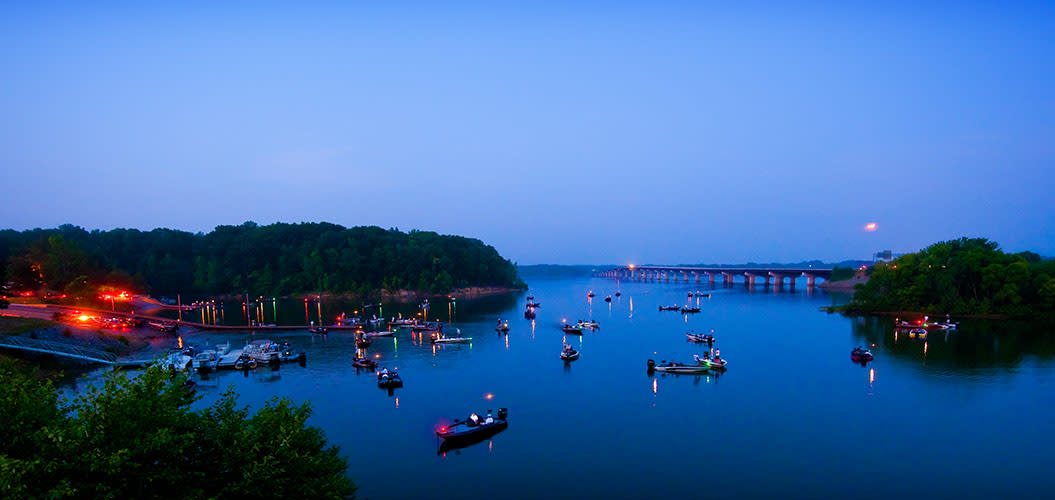 Wake up early and get started on your guided or unguided canoe or kayak float on the 50,000 acre Kerr Lake, booked through Roanoke River Water Sports. Dress warm and be ready for some stunning, peaceful sights.
After a warm lunch and some coffee, head to the numerous shops along Clarksville's historic, waterfront downtown for some unique holiday gifts. Many local crafts, artwork, wines, cheeses and more can be found.
As the sun sets, head to Boydton for a beautiful and romantic walk through the small but festive downtown of this 18th century treasure. For dinner, get a little dressed up and head to Cooper's Landing in Clarksville for some outstanding food in a beautiful, intimate setting. 
Day 3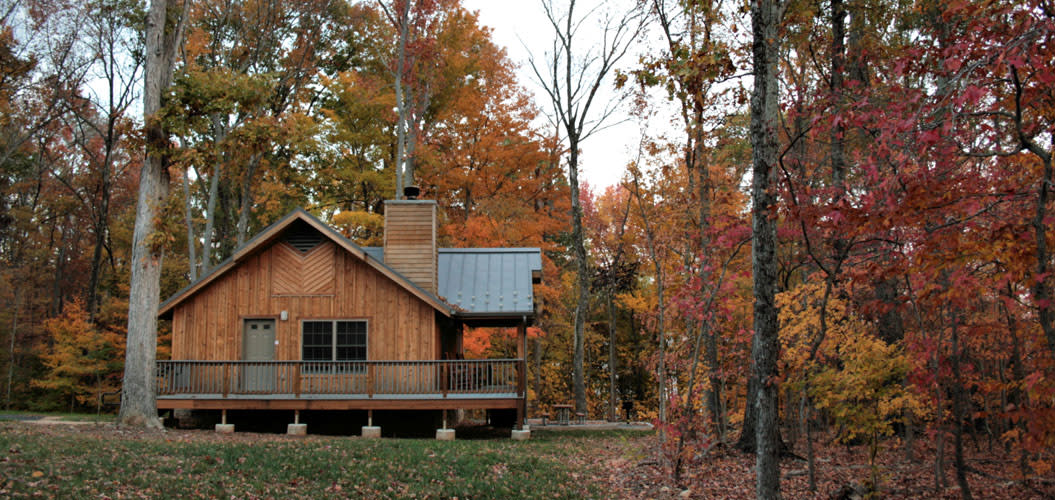 Set out early and get ready for a hike in one of our 17 free-access wildlife management areas, covering over 9,000 acres around Kerr Lake. Or for a more structured hike, head to Occoneechee State Park near Clarksville and try out the 15-mile Panhandle Trail loop. This trail is open to horses and mountain bikes as well. After lunch, pick up any last shopping at the numerous modern stores in South Hill.
Watercraft - Virginia Is For Lovers
Virginia State Parks are consistently rated the best in the nation. For more than 80 years…