Family Lake Getaway in Southern Virginia
Virginia's largest lake is welcoming from a couple of points. Choose from two state parks and Virginia's only lakefront town, Clarksville, to enjoy it.
Buggs Island Lake / John H. Kerr Reservoir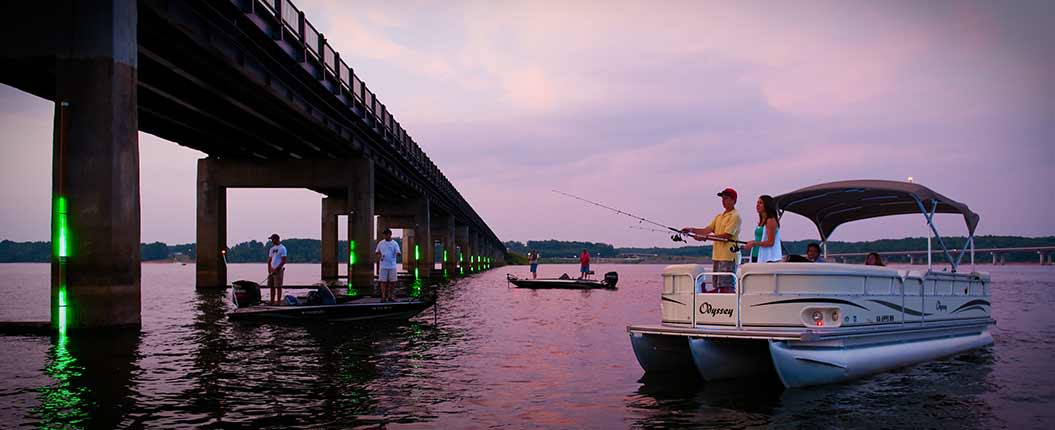 Virginia's largest lake is a fantastic summer getaway destination for families. Take your pick from several campgrounds and enjoy hiking, horseback riding and fishing. Locals say it offers the "best bass fishing in the state," and they have a world record to prove it.
Occoneechee State Park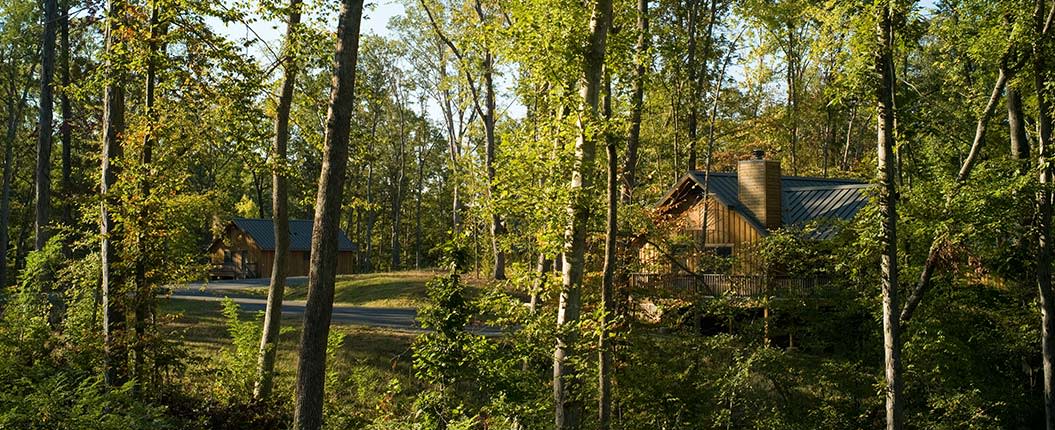 This 2,698-acre state park boasts 800 miles of shoreline and is ideal for fishermen, campers, hikers, horseback riders, and boaters. Find the perfect campsite or bunk in one of the well-appointed cabins. If you don't have a boat, don't worry. Pontoons and fishing boats are available for rent!
Take advantage of Lamplighter Restaurant's dockside delivery one day! Just call in your order and meet them at Town Dock to pick up lunch.
Staunton River State Park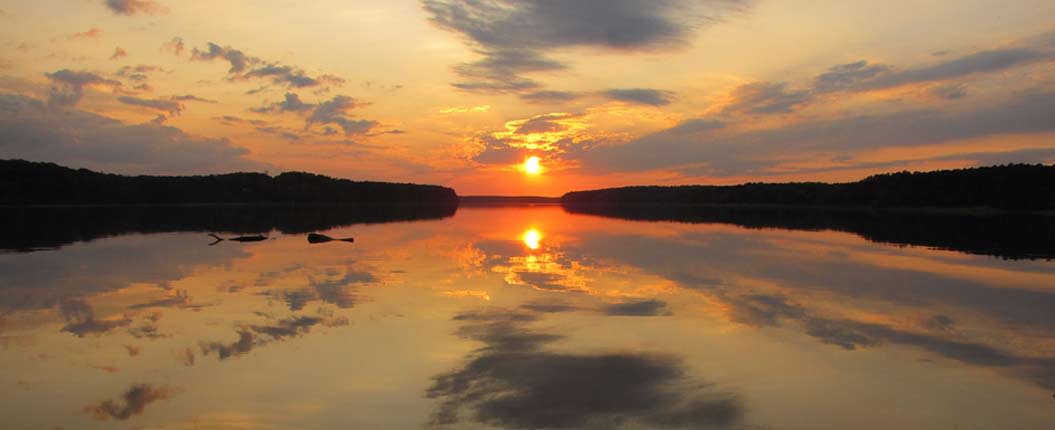 Tucked between the Dan and Staunton Rivers at the threshold of Buggs Island Lake, this 2,336-acre state park has great kid-appeal with its Olympic size pool and 70-foot waterslide, smaller log slide and Pollywog Pond, a water playground for small children. Campgrounds and cabins are available here, too, including those for equestrian campers. Yes! You can bring your horses and enjoy this park. Boat rentals are available from an outfitter just outside of the park.
Out and About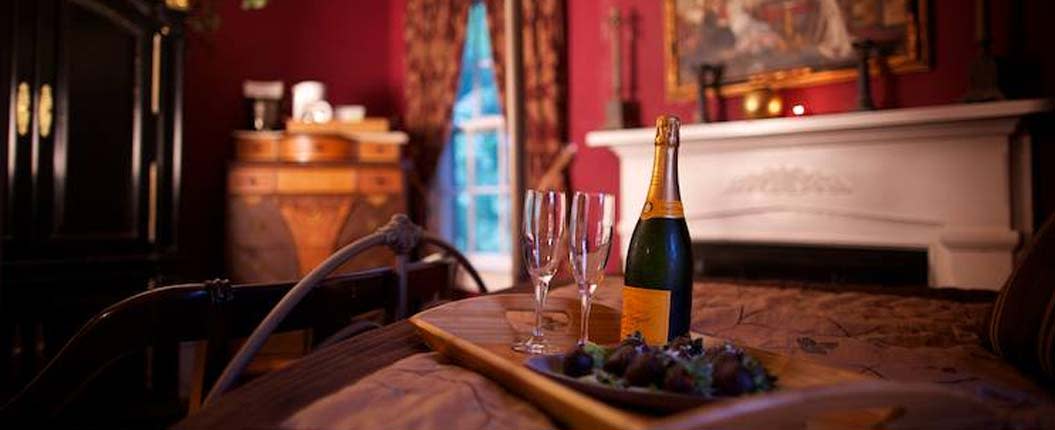 Explore the area a bit to encounter places like Prestwould Plantation, a 1790s National Historic Landmark known for being the most documented late 18th-century Africian-American site in America. Or check out MacCallum More Museum and Gardens' organically maintained botanical gardens, arboretum and wildlife sanctuary. Meander along paths lined with boxwoods, dogwoods, statues, fountains and other eclectic works of art.
Enjoy a great local dinner at Traveler's Tavern, where the Chef utilizes available fresh ingredients to create his seasonal menu.
Virginia State Parks are consistently rated the best in the nation. For more than 80 years…
Spend the day (or week!) at the lake. Fishing, camping, picnic areas, boat launches…