Family Fun Getaways
Find some great family getaway ideas specific to the region of Virginia you plan to visit!
Coastal Virginia - Eastern Shore
The Eastern Shore stretches just 70 miles and is situated between the Chesapeake Bay and Atlantic Ocean.
Chesapeake Bay
Escape the ordinary in the Chesapeake Bay region of Virginia so you can return home rejuvenated and full of fresh seafood.
Coastal Virginia - Hampton Roads

The Coastal Virginia - Hampton Roads region of Virginia has so much year 'round family fun, that you might just have to come back to say you did it all.
Central Virginia

History, wine, theme parks, gardens ... the list of family fun for everyone goes on and on in Central Virginia.
Northern Virginia

Next door to Washington, D.C. but a lifetime away! Love character reminiscent of colonial times, rambling plantations, horse farms and cobblestone streets.
Music and Outdoor Fun in Northern Virginia
Shenandoah Valley

The Shenandoah Valley region stretches across the Blue Ridge and Allegheny mountains. It's been immortalized in song, dance, film and television.
Southern Virginia
Once the heart Virginia's rich tobacco growing region, Southern Virginia is rich in Revolutionary, Civil War and Civil Rights heritage. It's also Virginia's Racing Region.
Fantastic Fall Fun in Southern Virginia
Family Fun in Southern Virginia
Blue Ridge Highlands

If you want to learn about Virginia's pioneering days or just get back to basics, this is the region to visit! Get trekking.
Heart of Appalachia

At Virginia's westernmost tip, the Heart of Appalachia region is one of rugged beauty in its landscapes, culture and people. Appreciate a slower pace.
Virginia Mountains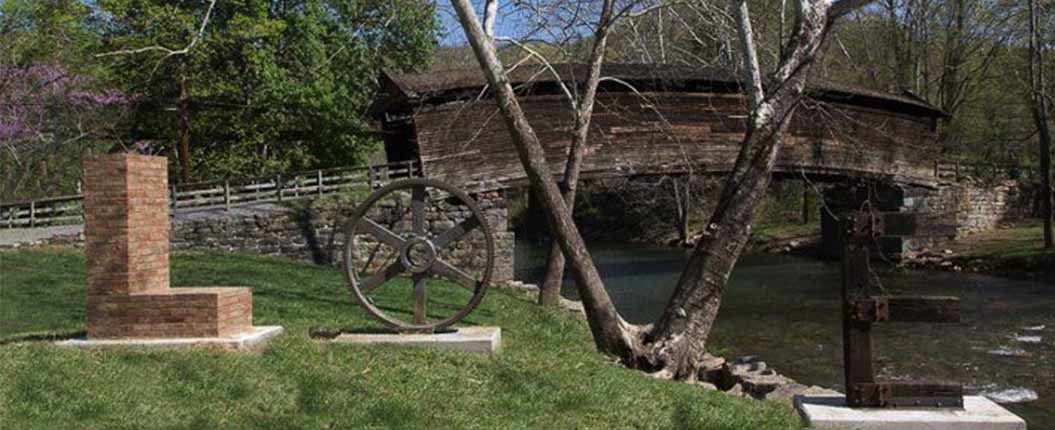 The Virginia Mountains Region is a playground for outdoor enthusiasts with lakes to boat, rivers to fish, and peaks to conquer, but that's not all.
Discover the perfect vacation spot: Come Visit Virginia!
Virginia offers some of the best vacations for kids and parents alike, with a wide range of…